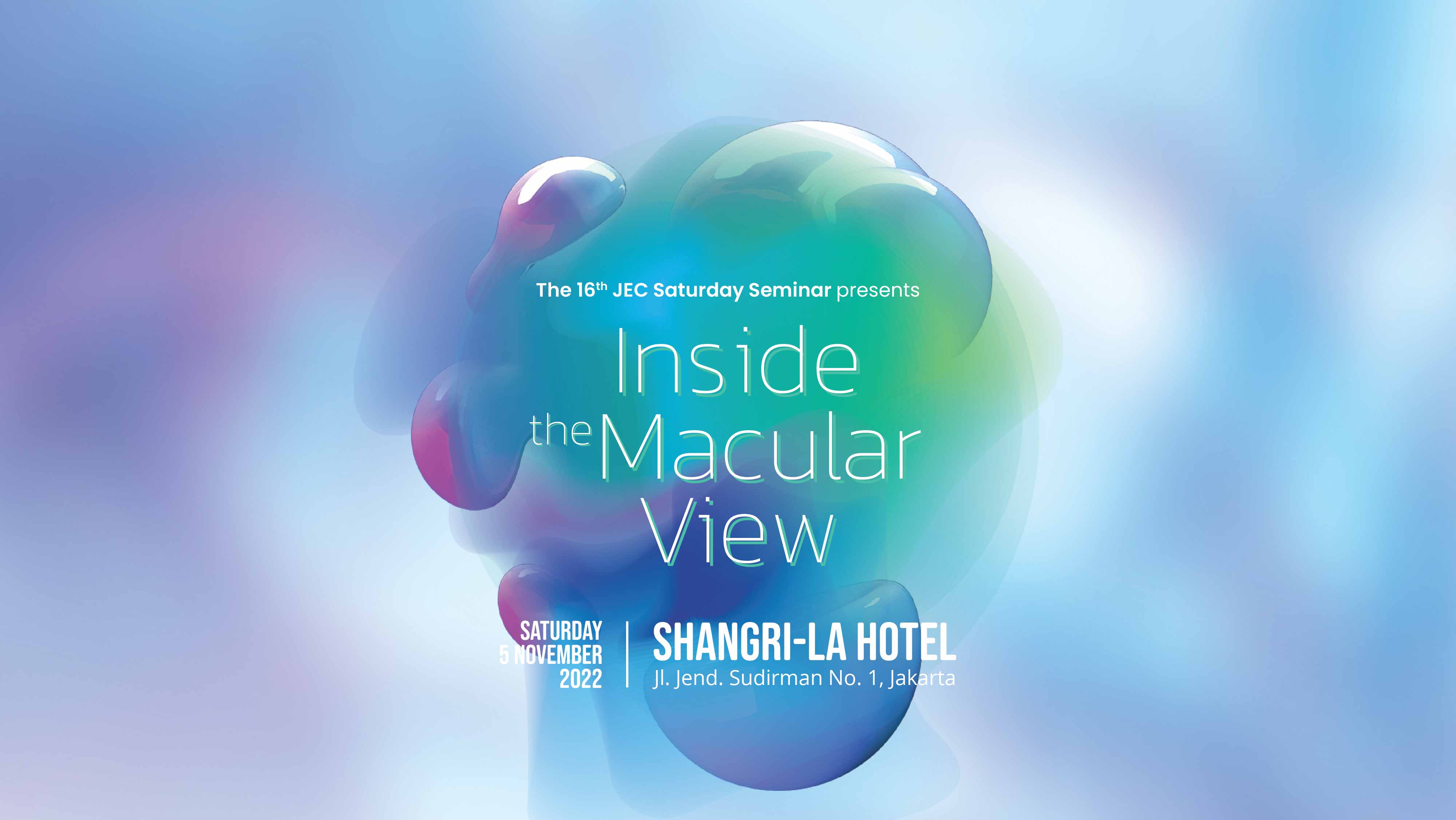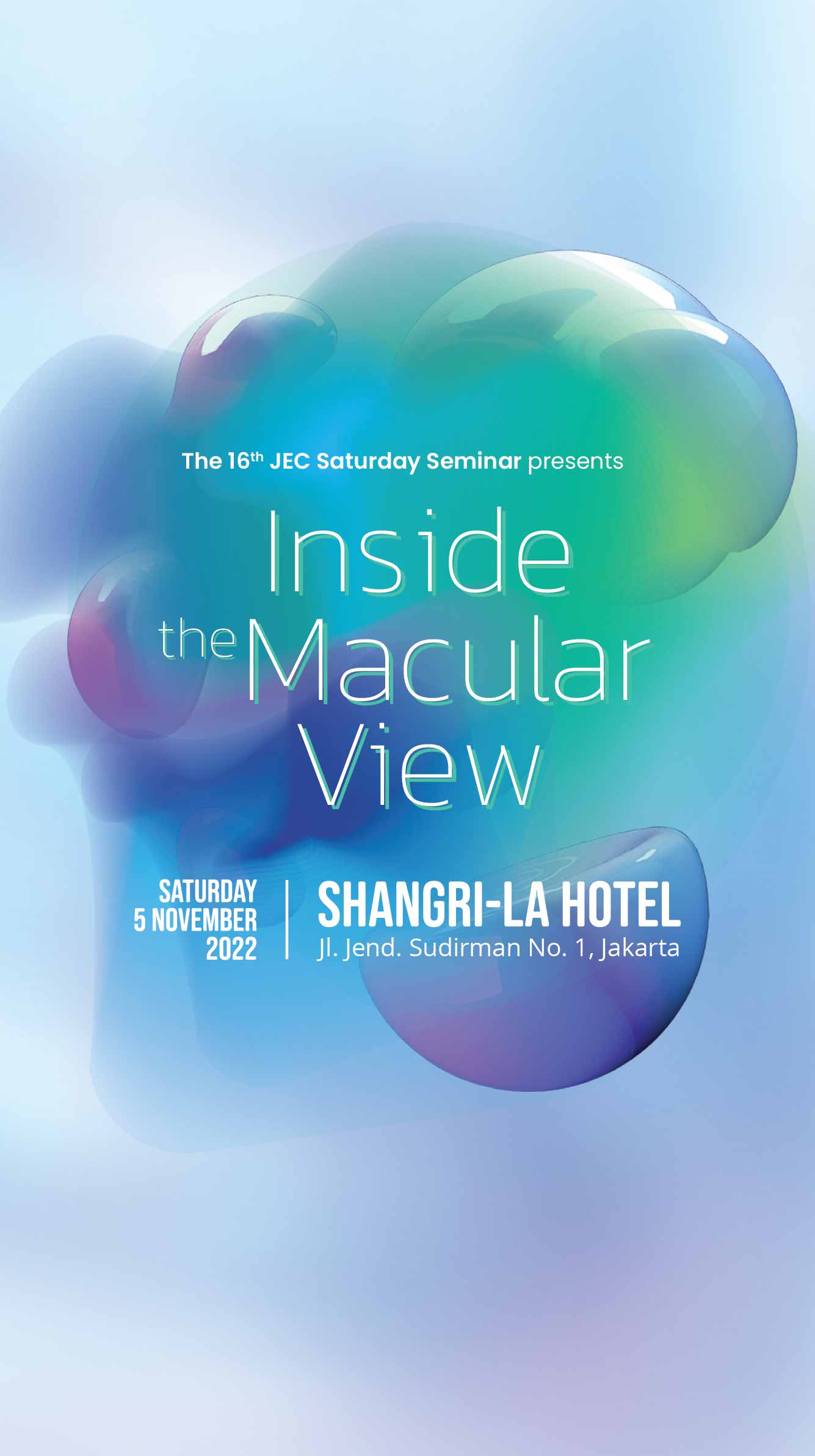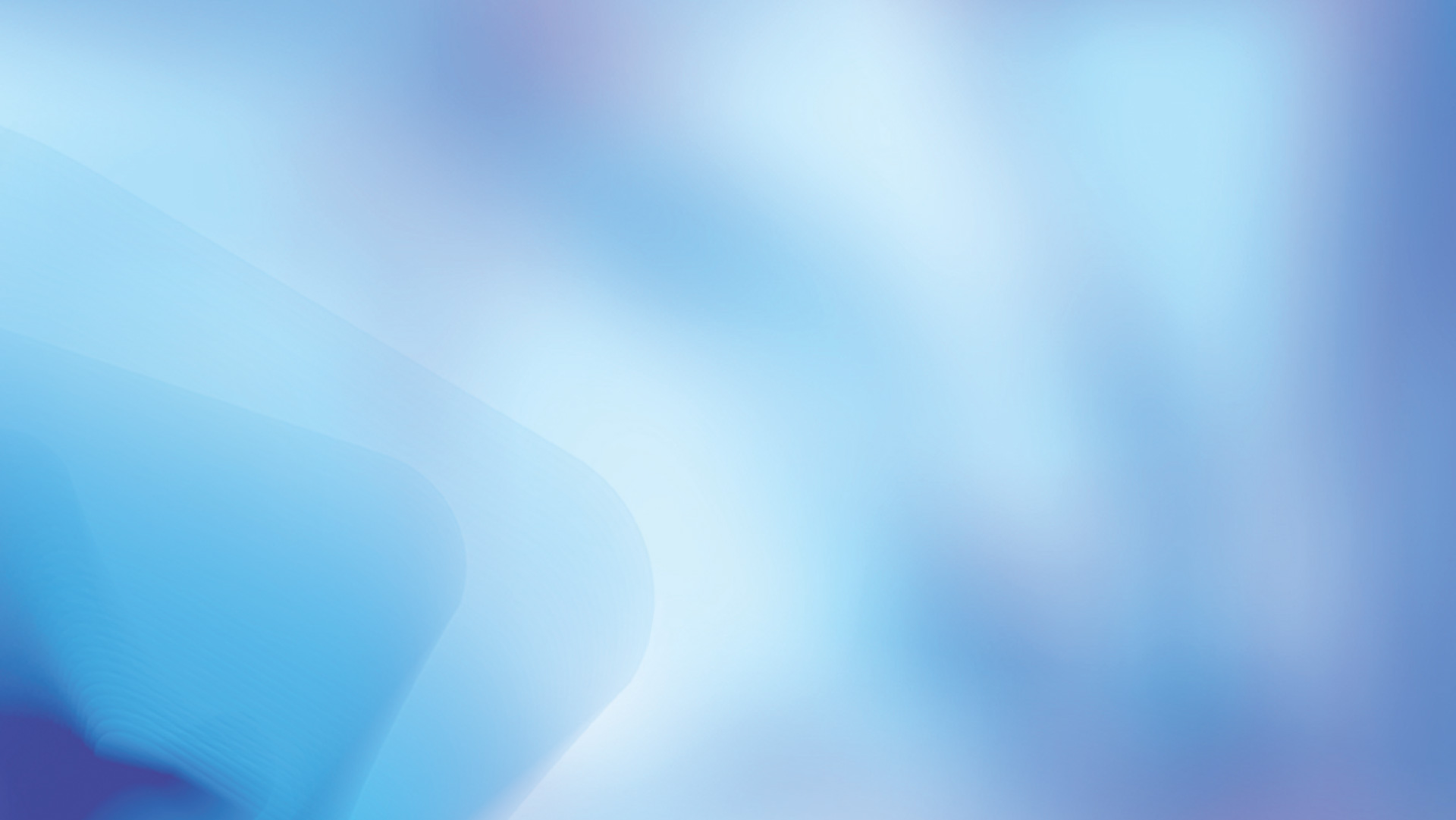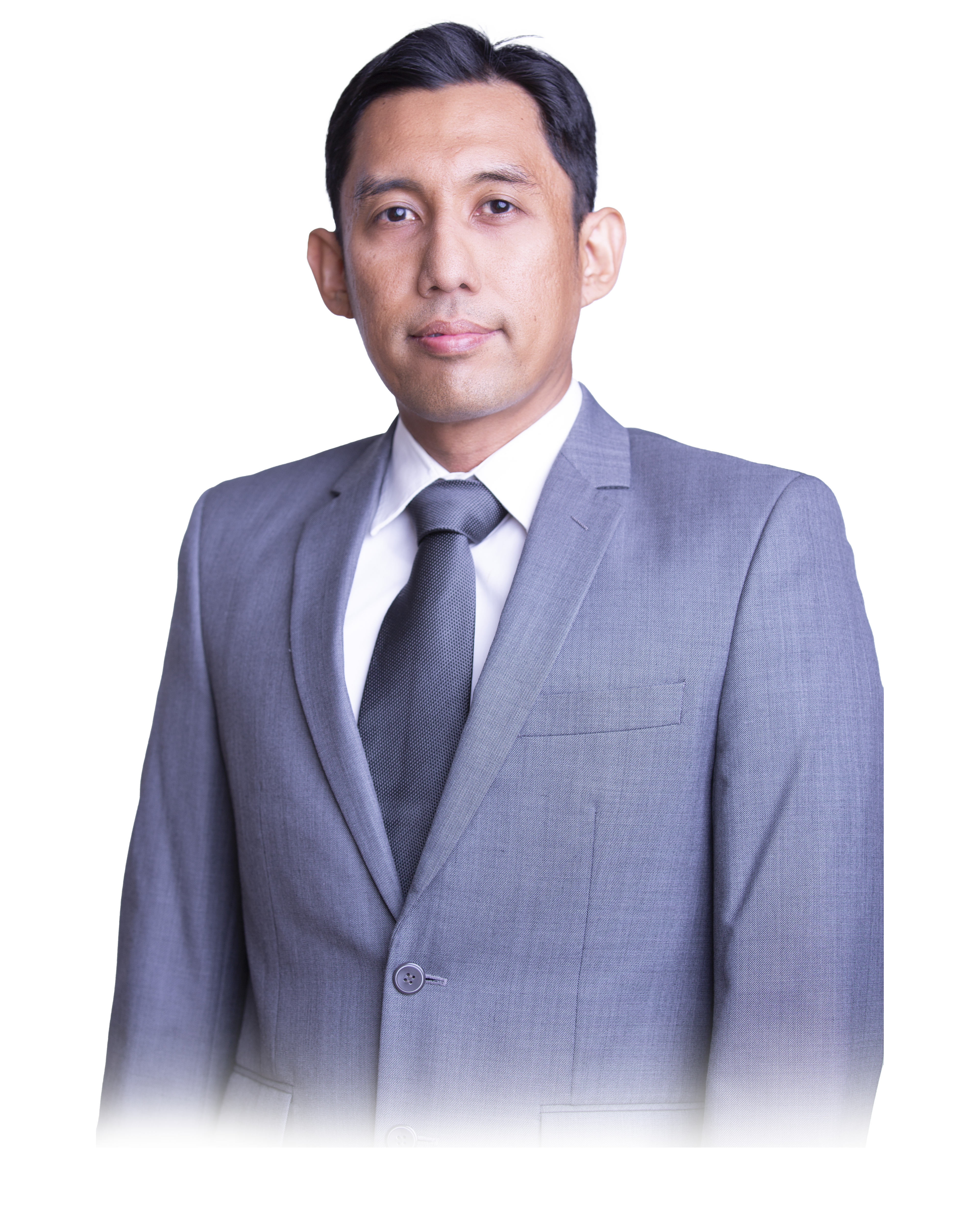 Referano Agustiawan, MD
Chairman, JEC Saturday Seminar
Dear Colleagues and Friends,
After more than two years of the COVID-19 pandemic I feel it is important to be grateful that we are still able to practice ophthalmology and attending conferences, although by online. I have no doubt that many of us have endured personal and professional challenges over the course of the pandemic. We also need to thank that COVID-19 vaccines are continuously administered around the world and that we know much more of this disease, how to prevent, and to treat patients than two years prior.
JEC's last in person meeting is the 4th JEC International Meeting 2020, which was held in February 2020. I am delighted that Retina Service will be the first to host a JEC physical congress. Therefore, it is my pleasure to invite you to the Macula Symposium in November 2022. This year's Congress will also see a much-awaited return to our in-person exhibition, and we are very grateful to our industry partners for their commitment and enthusiasm to return on-site. I also welcome our colleagues to reconnect with one another face-to-face, to establish collaborations and friendships.
JEC always strives to educate and sharing the latest discoveries and knowledge in the field of ophthalmology. Our scientific meeting always attracts ophthalmologists and health care professionals from around Indonesia. Rest assured the work is underway to present a high-quality congress. Specific details on programs will be announced in the coming weeks and months. We will share program updates and important deadlines through our website and social media platforms, while sponsorship opportunities will also be disclosed in the coming weeks.
You have my best wishes.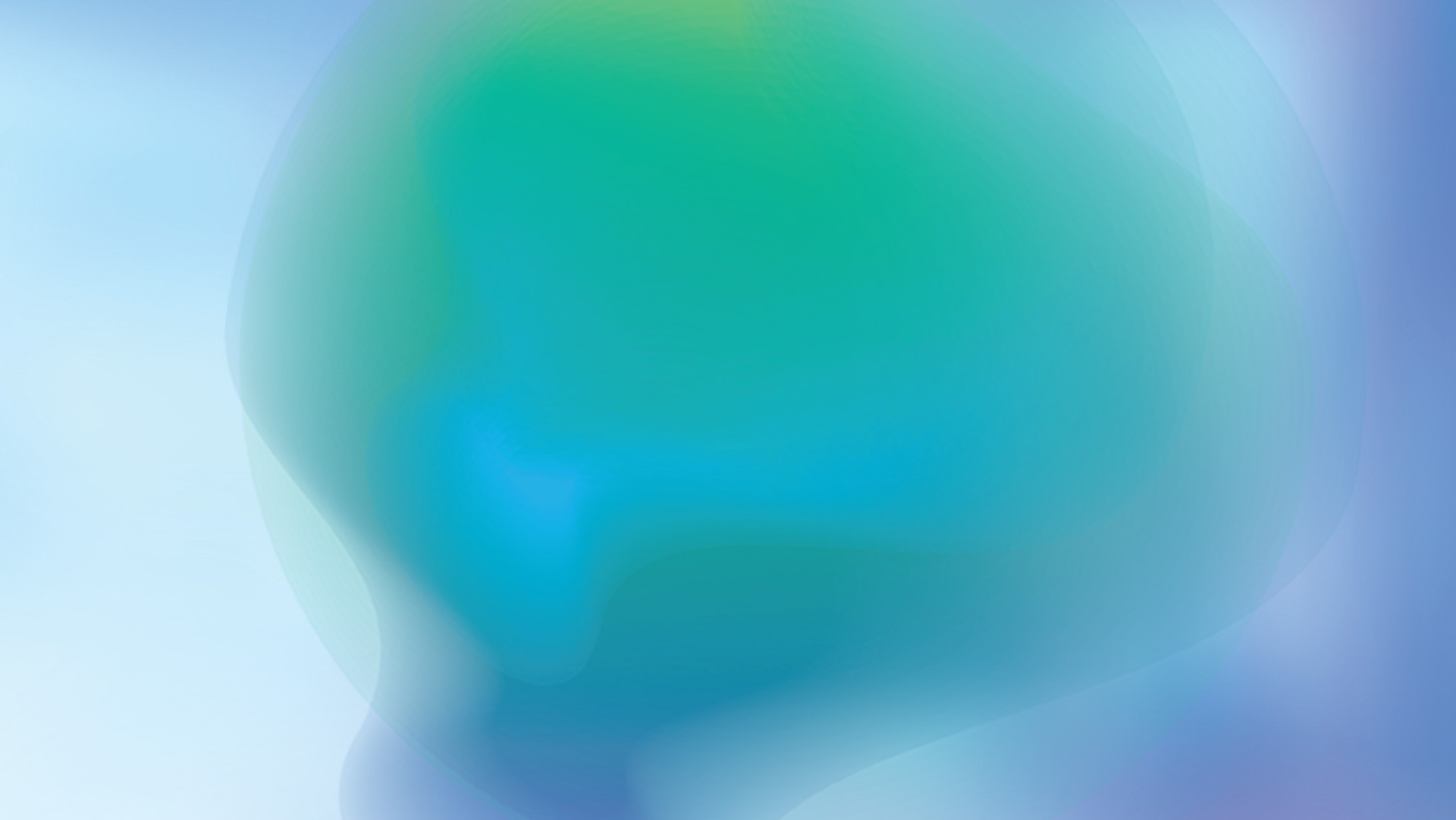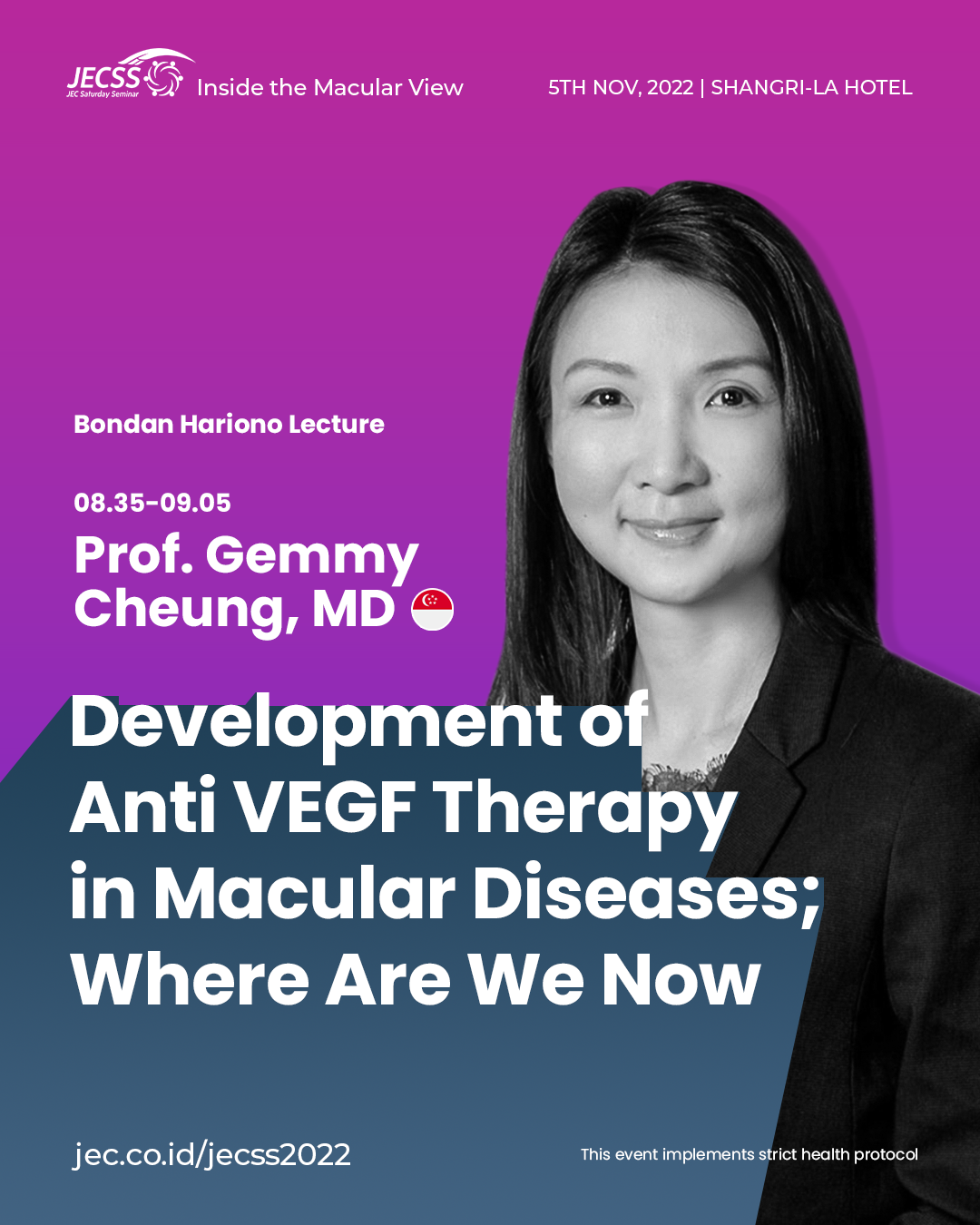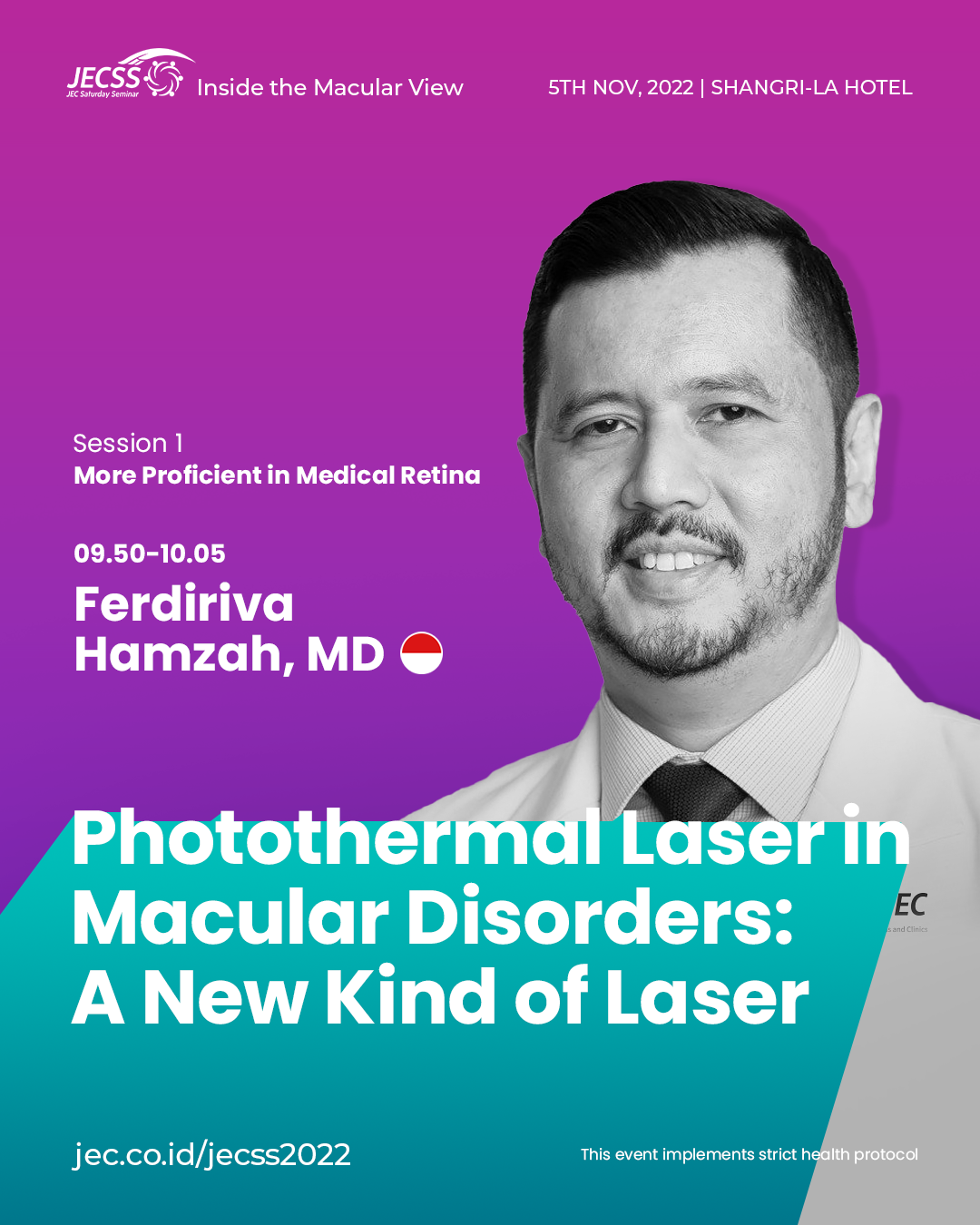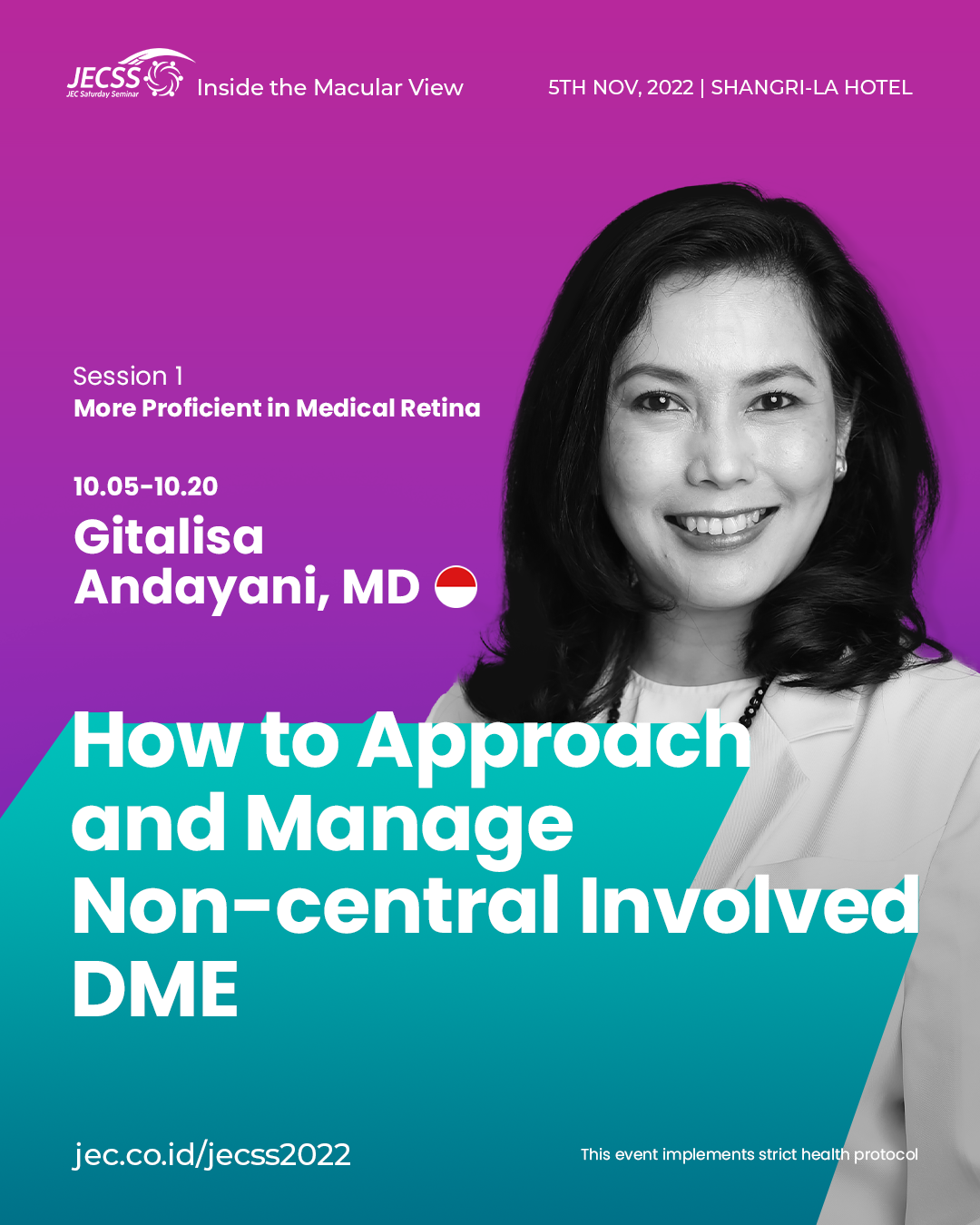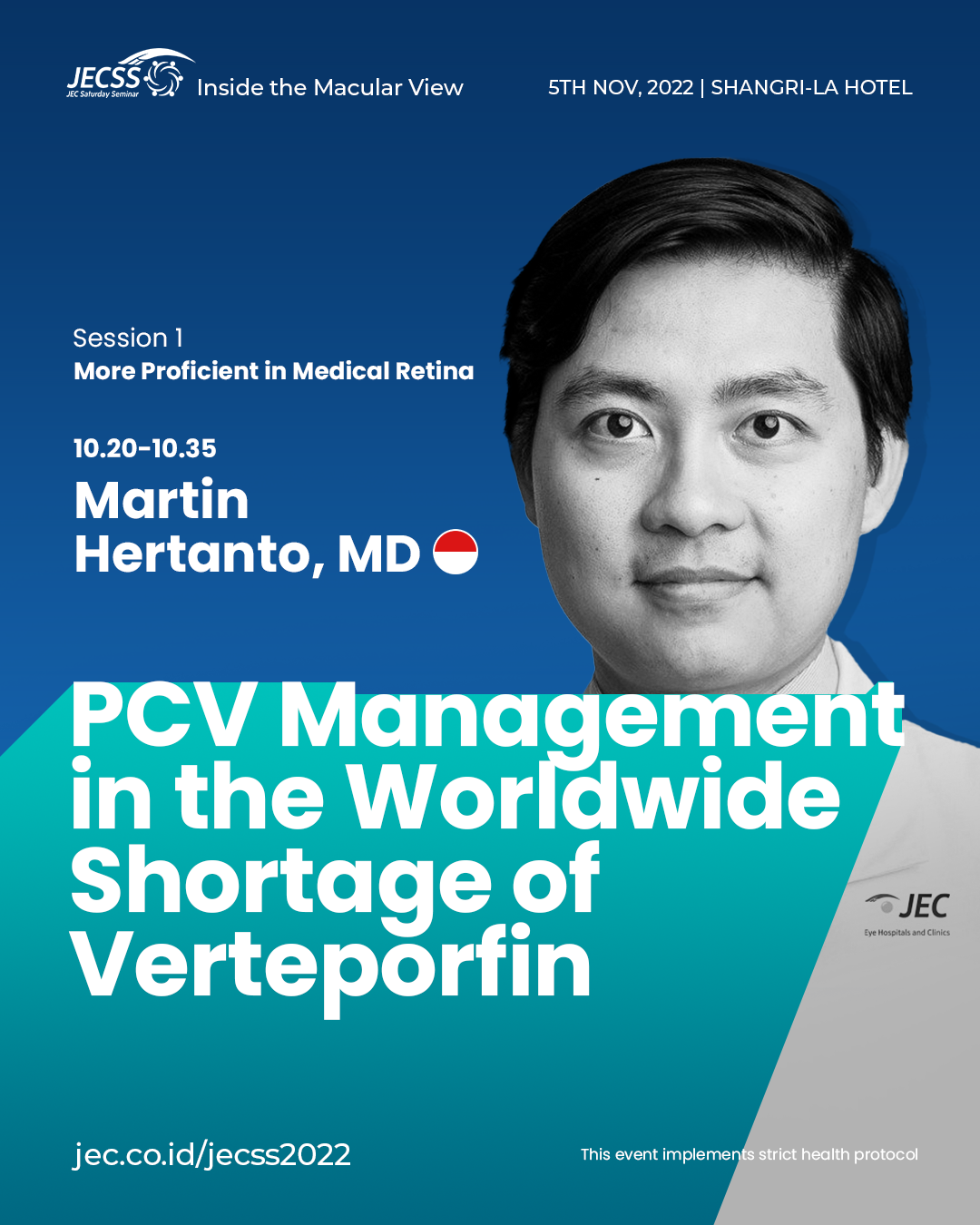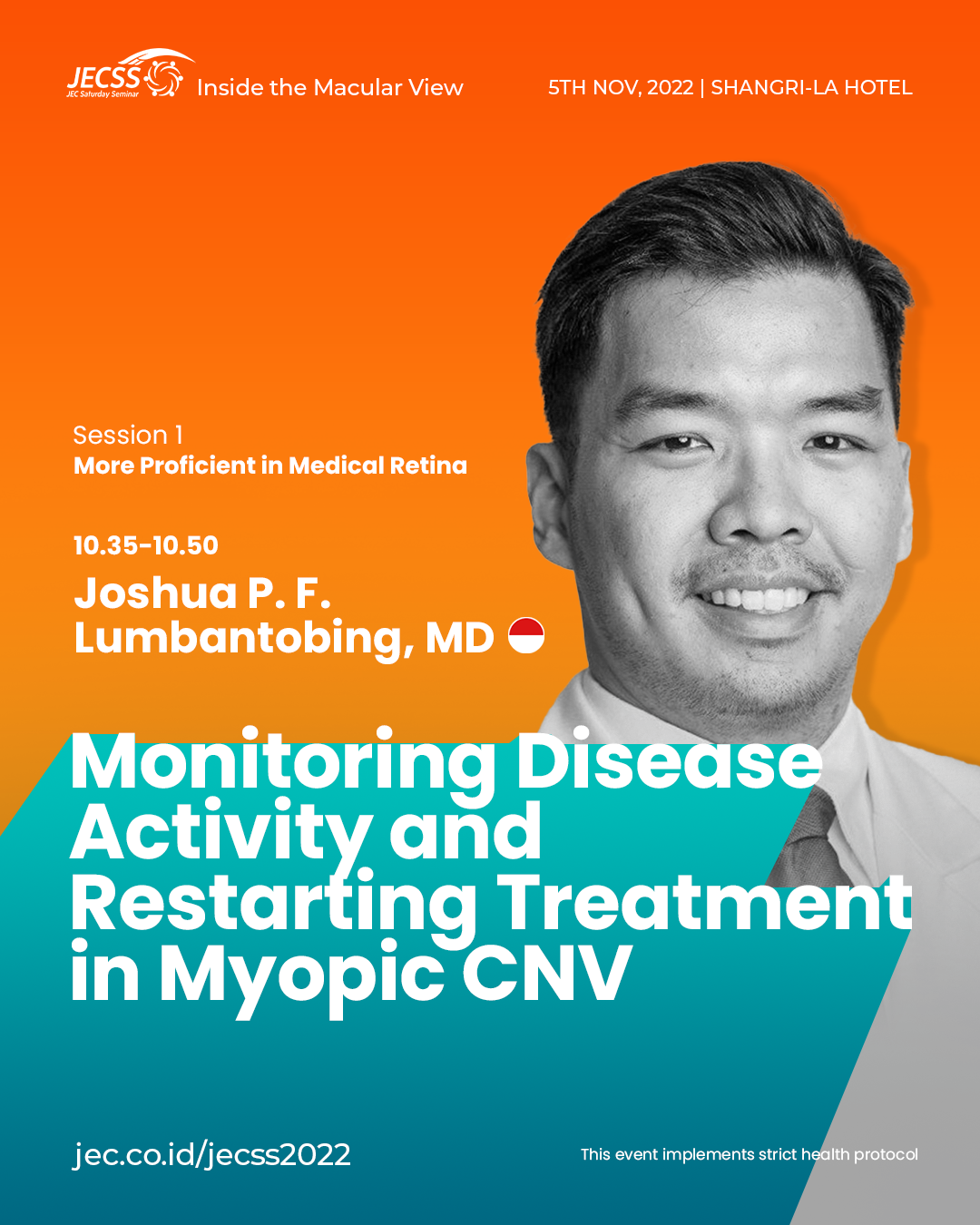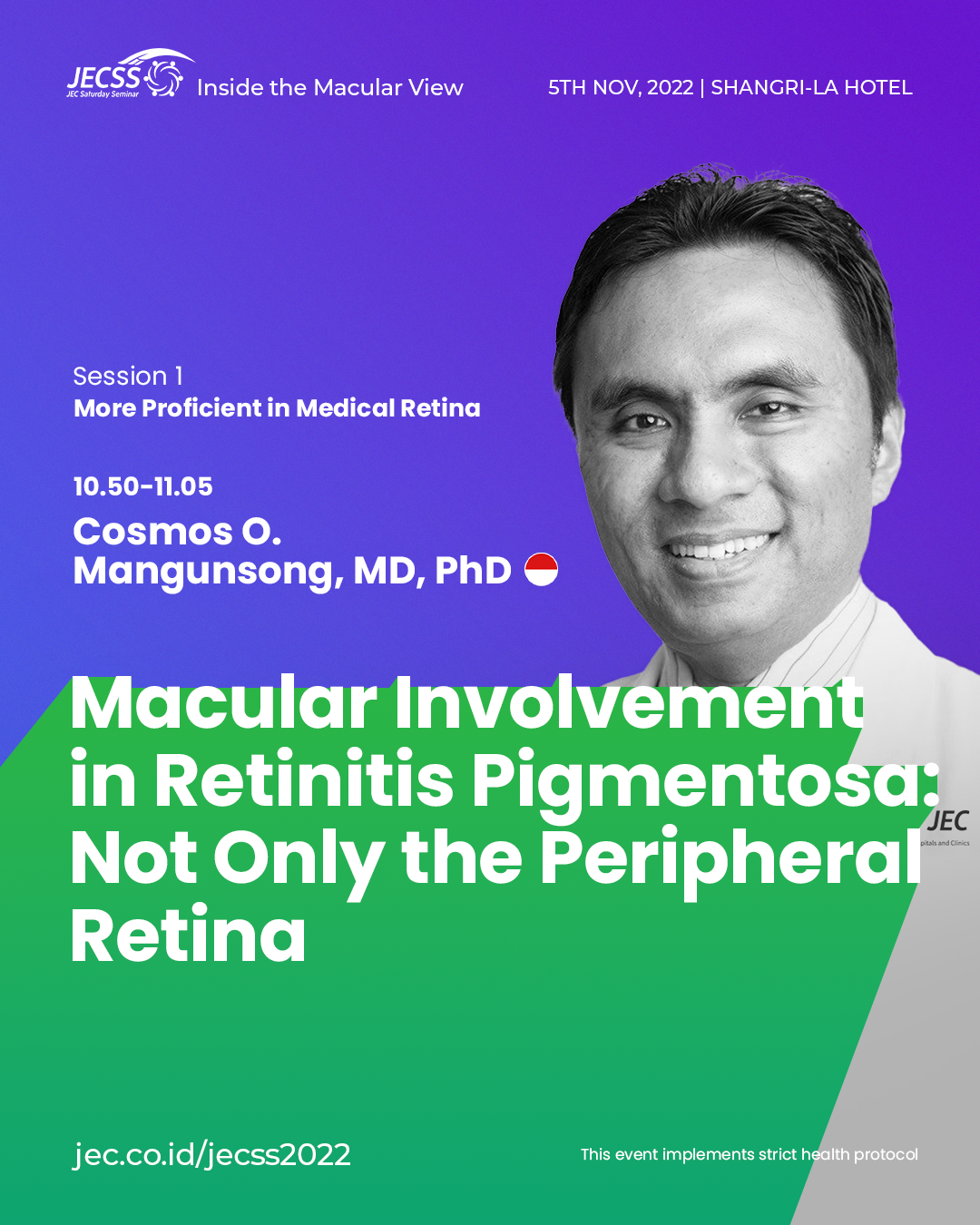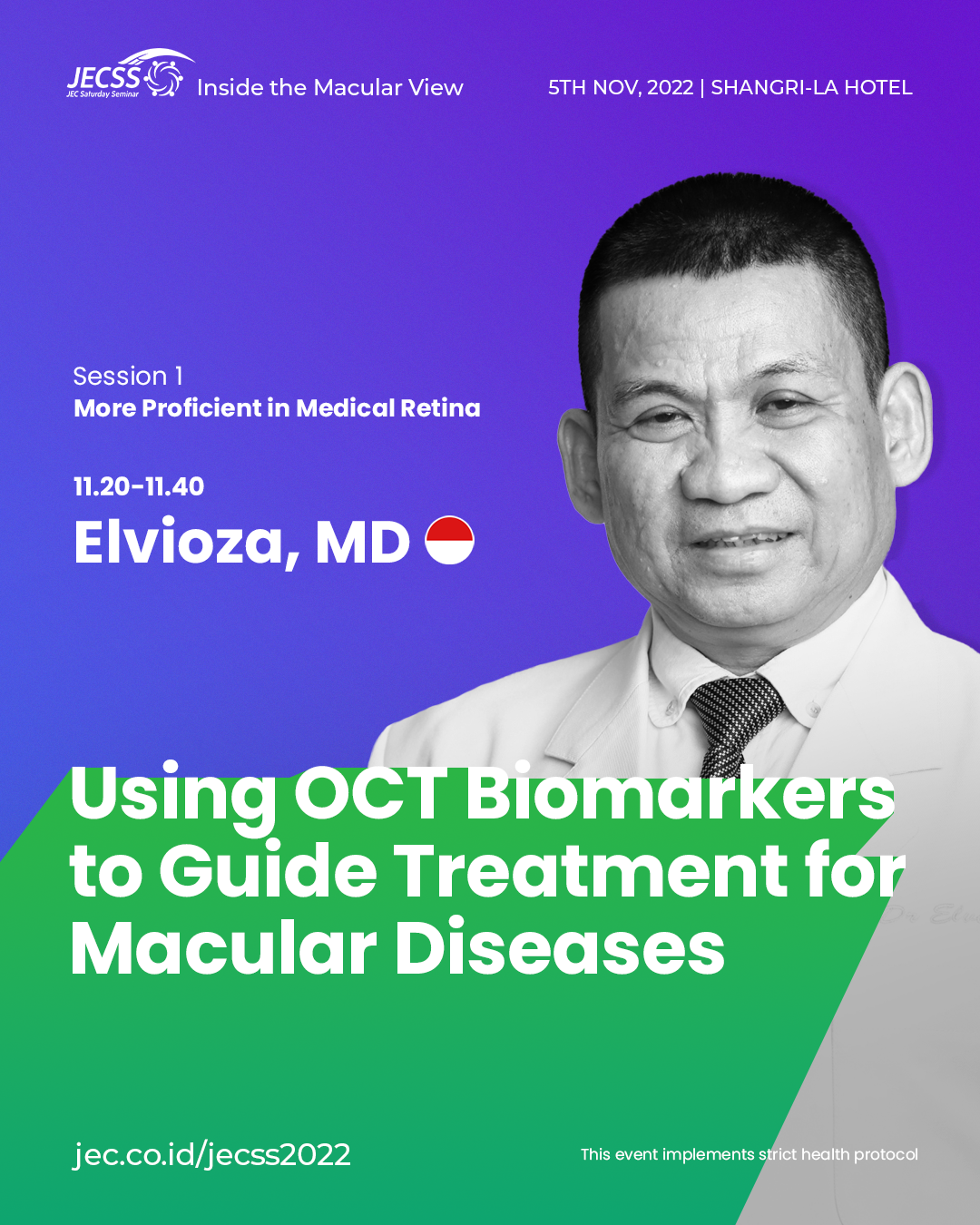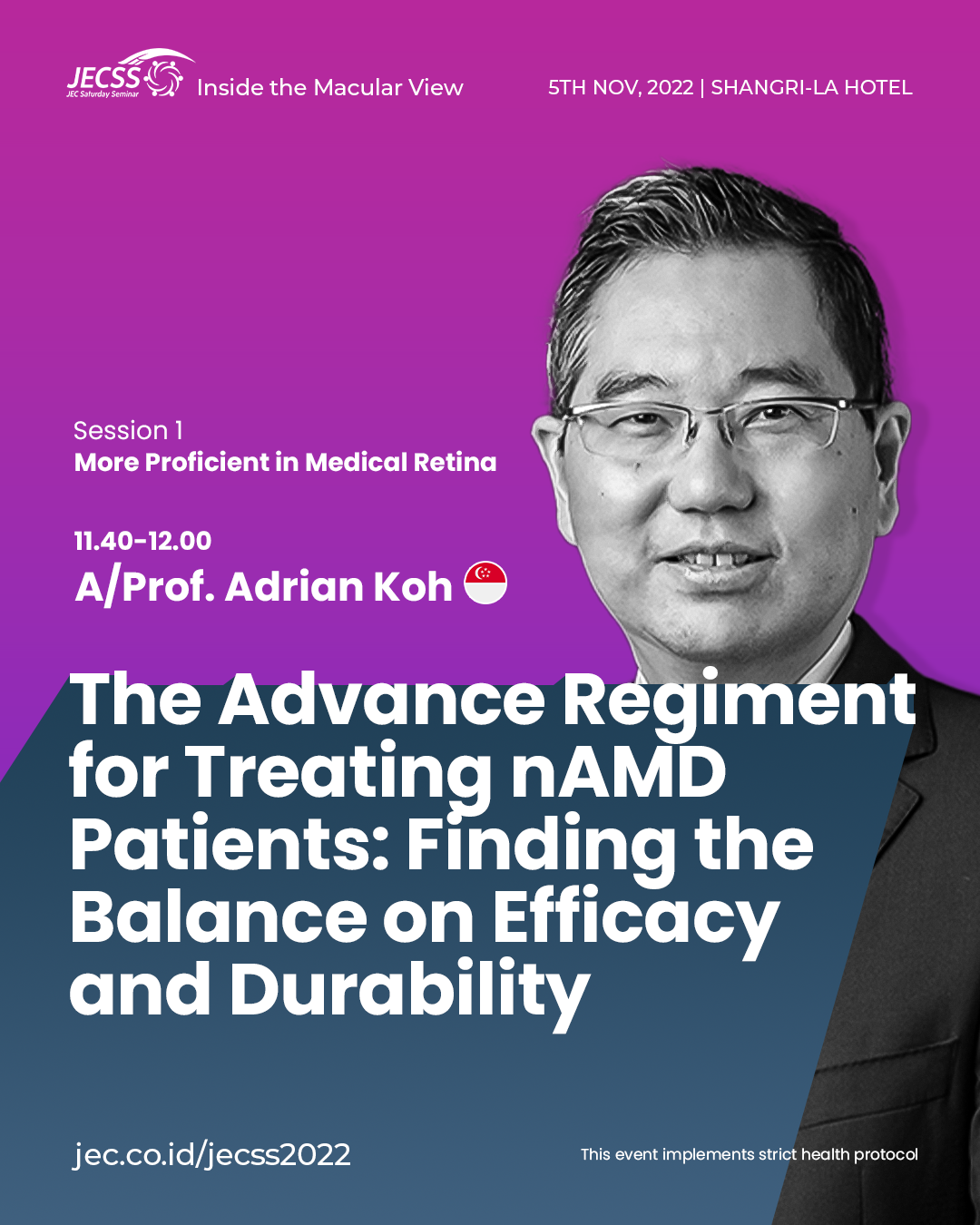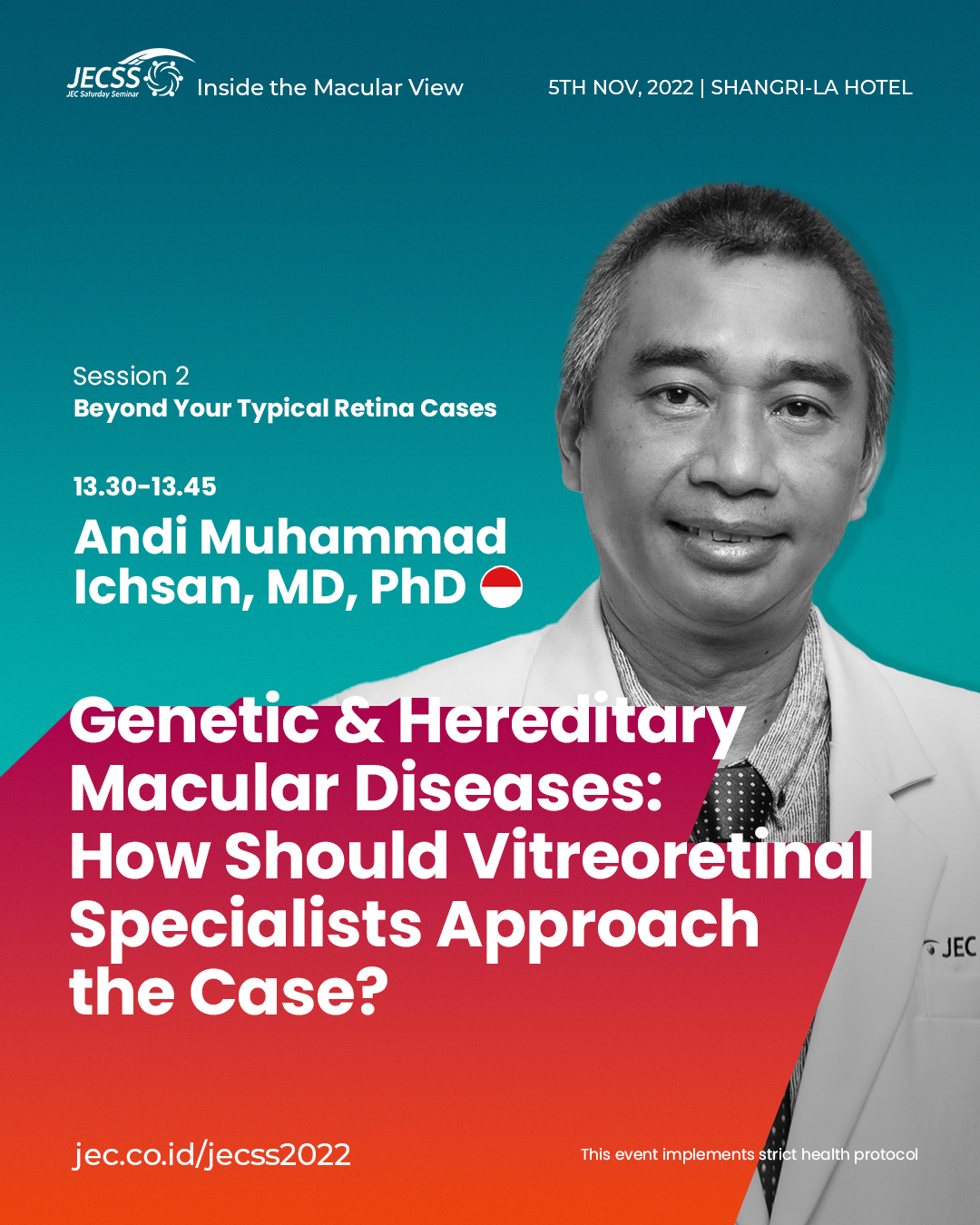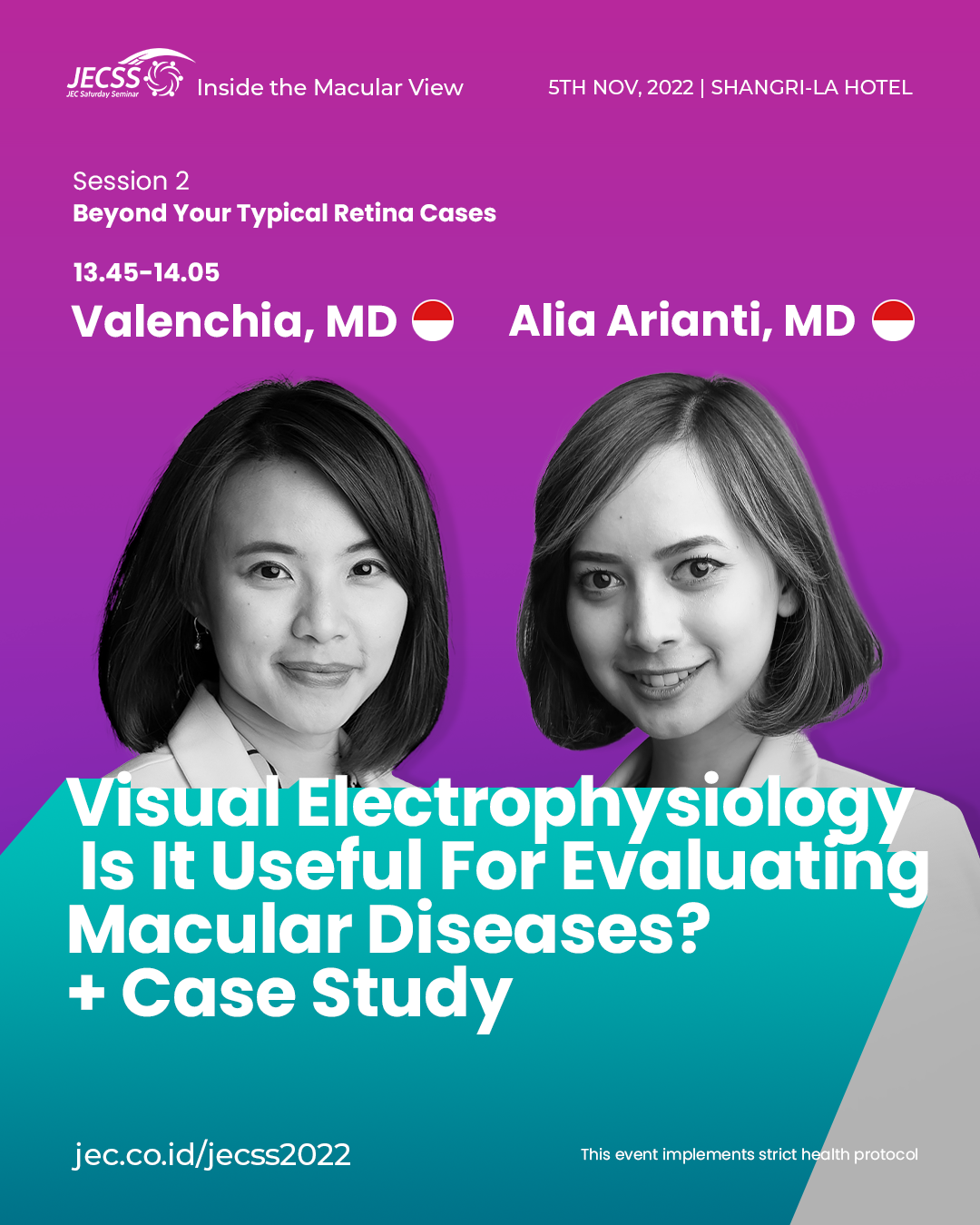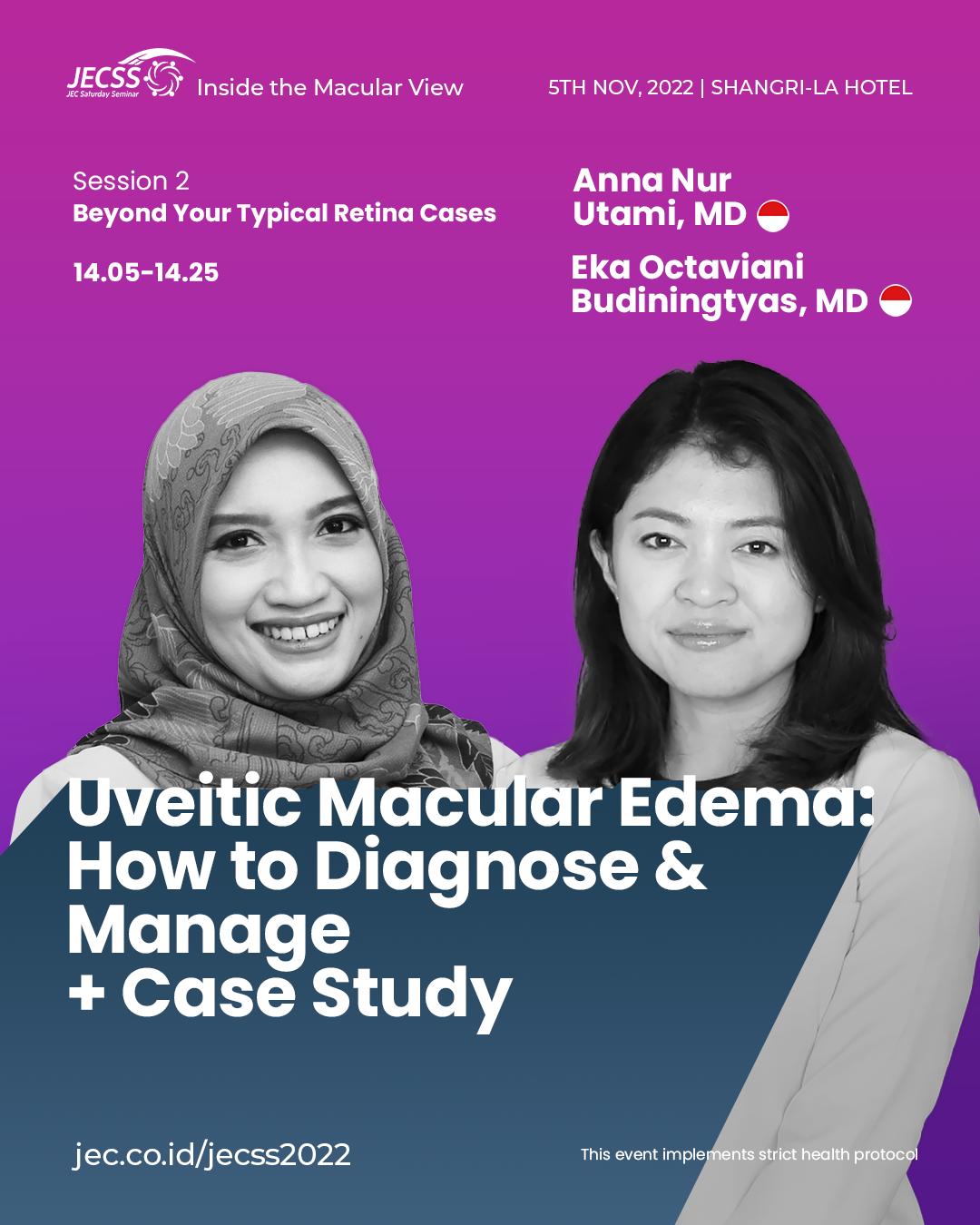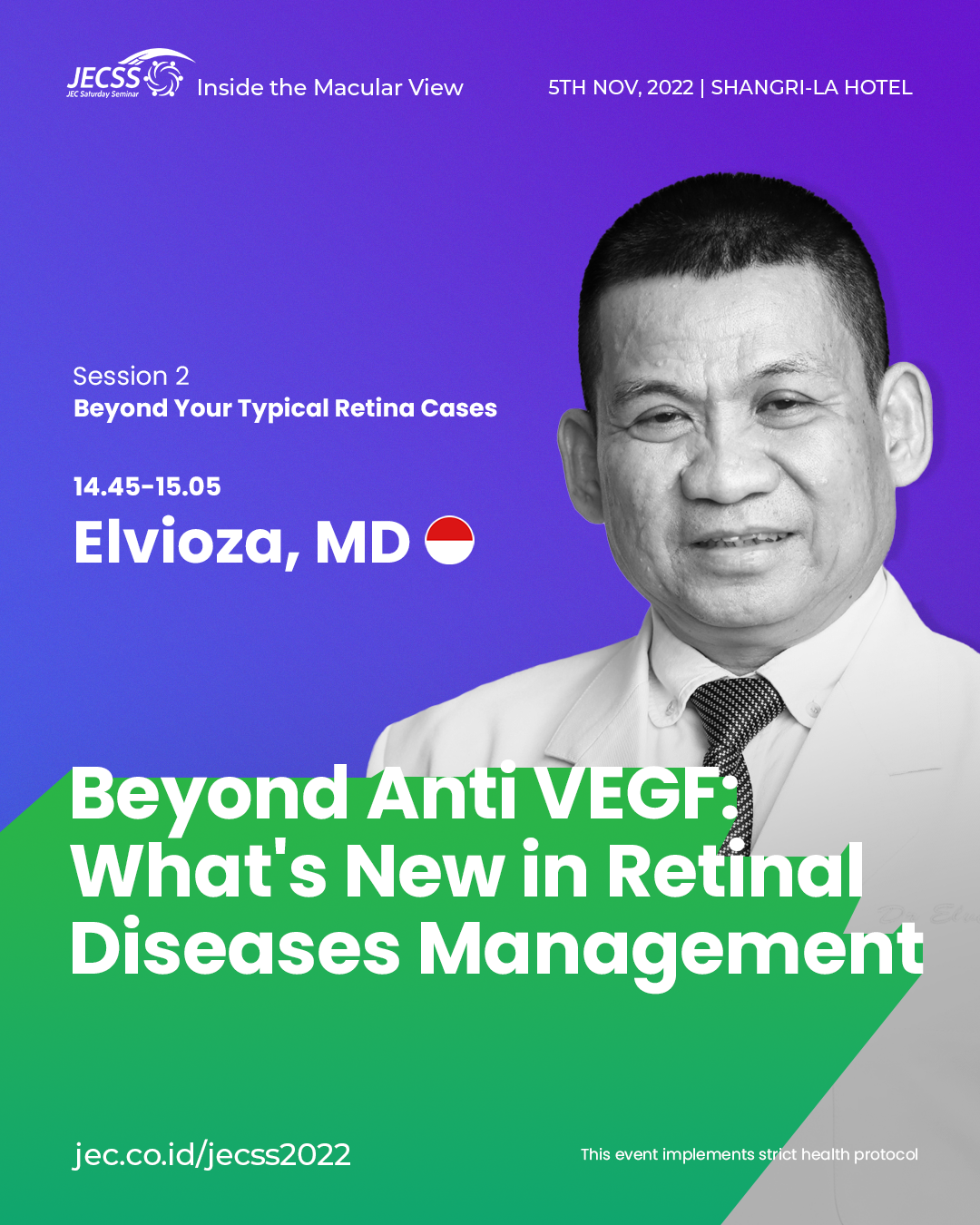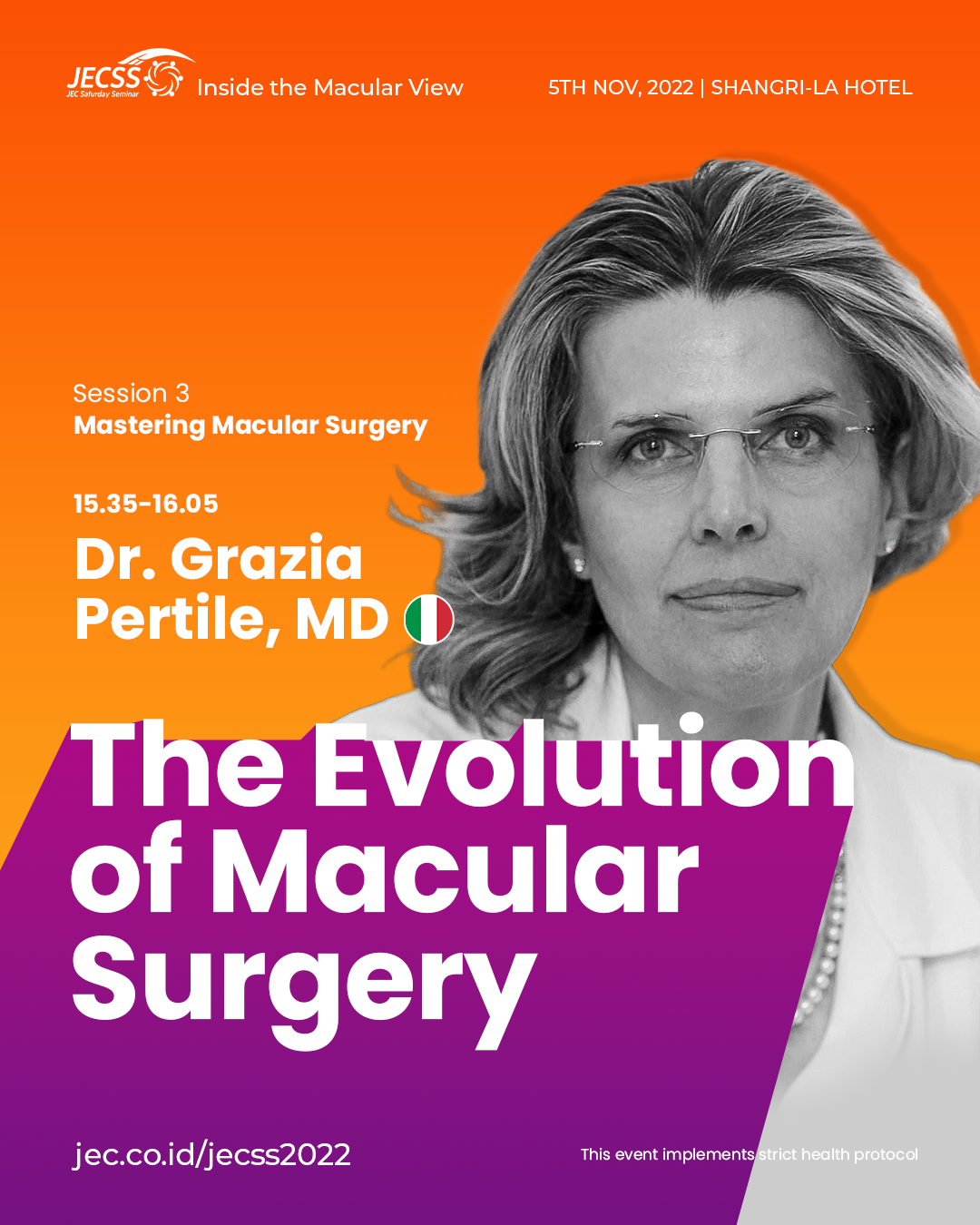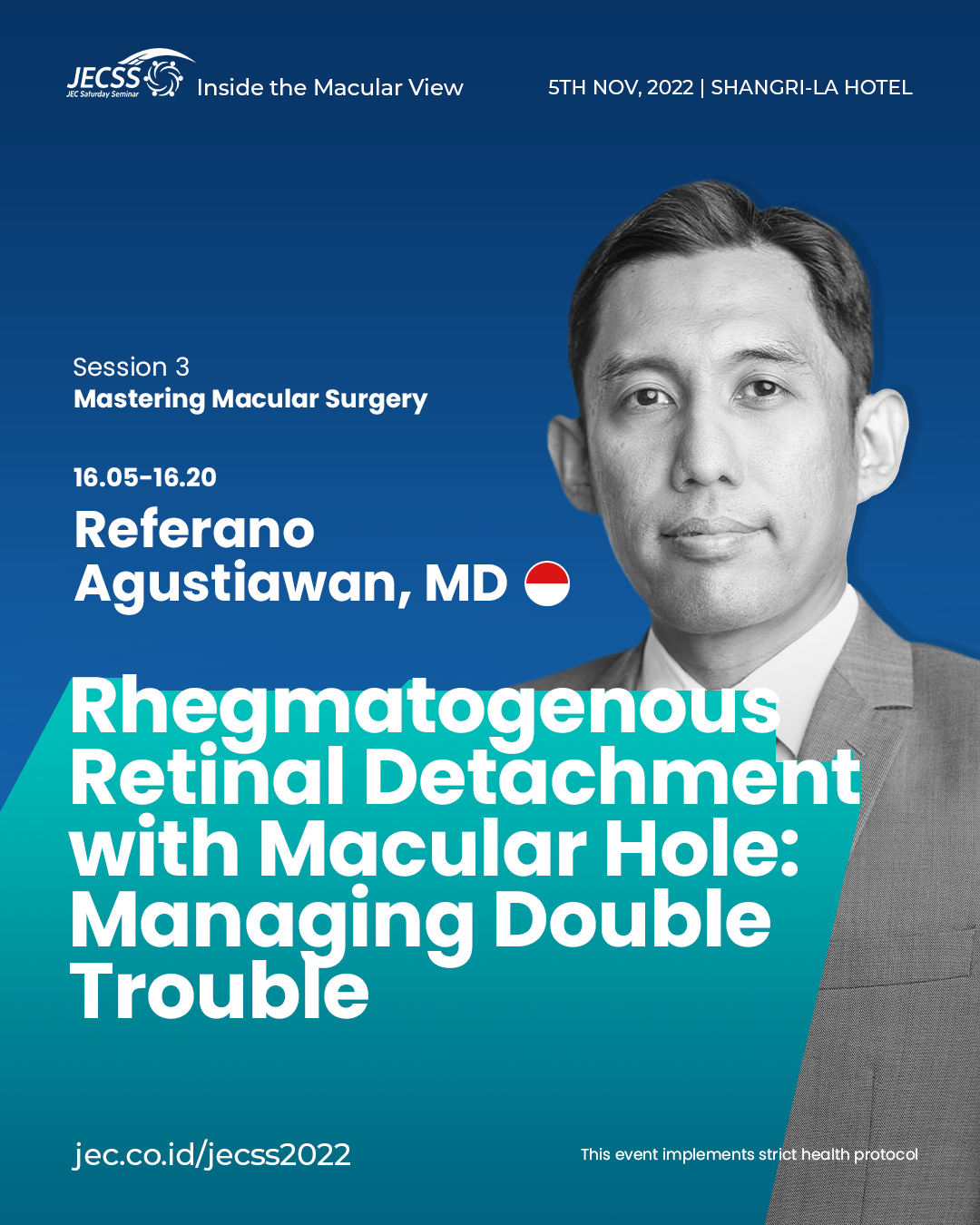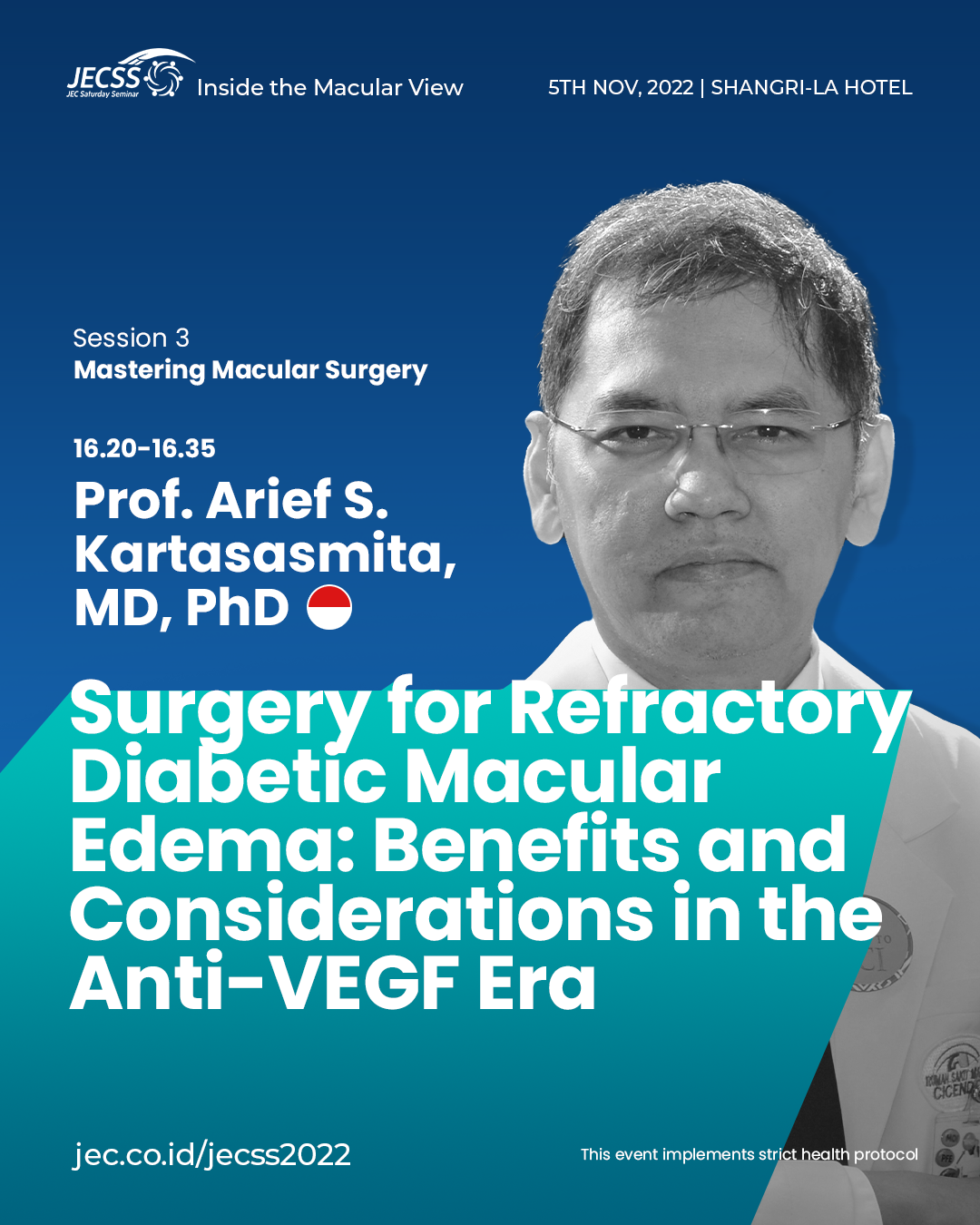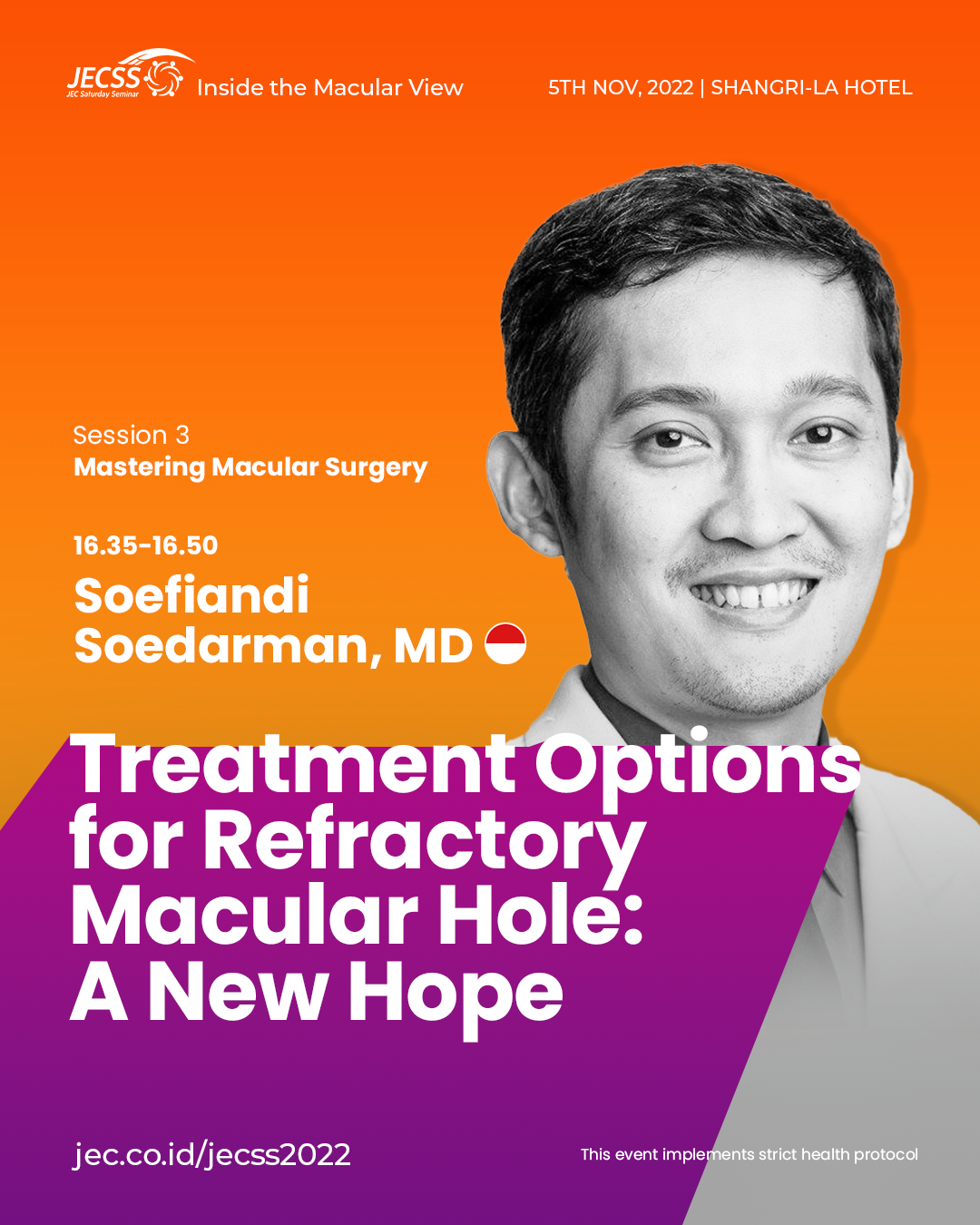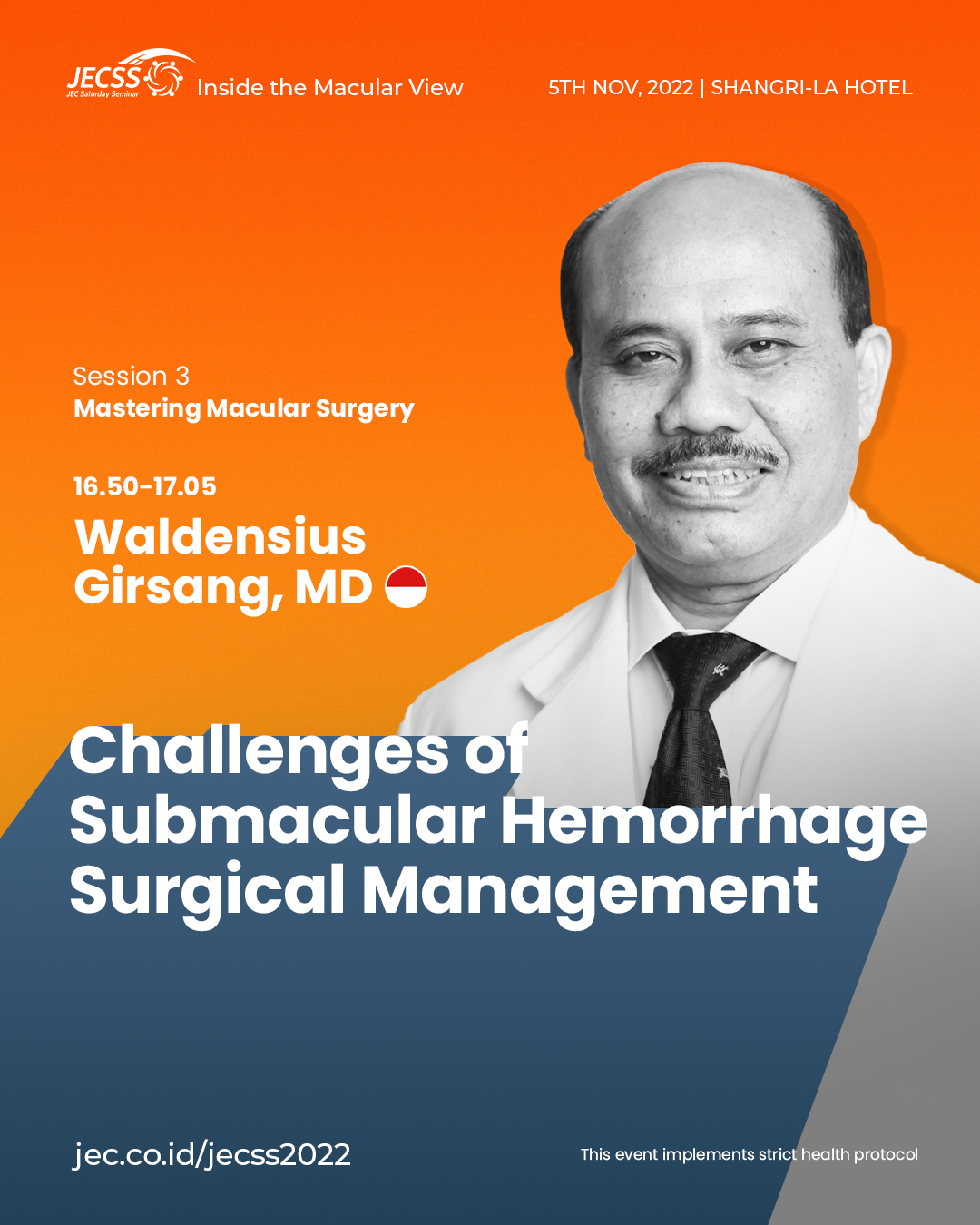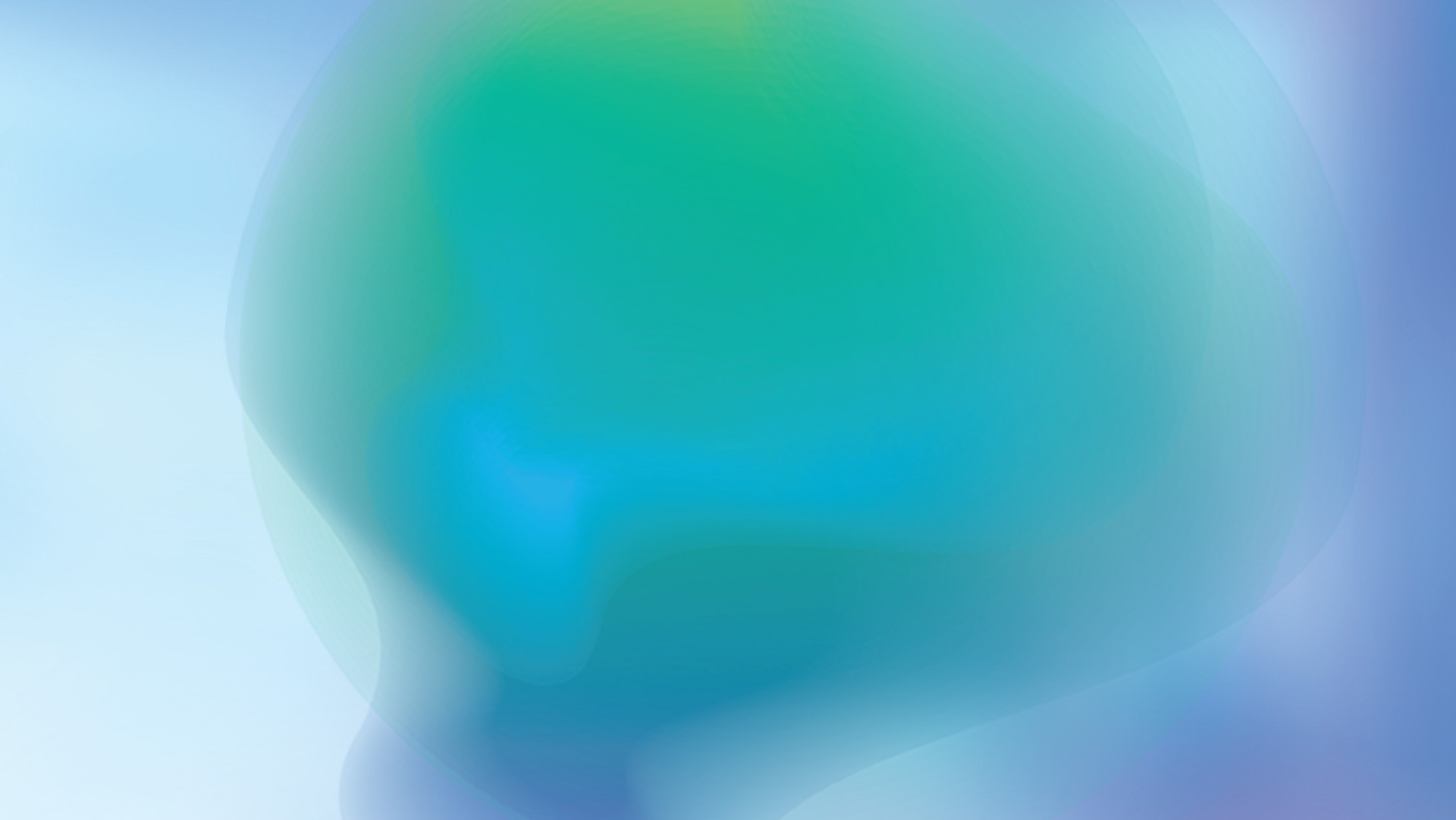 The 16th JEC Saturday Seminar: Inside the Macular View
Saturday, November 5th, 2022 in Shangri-La Hotel, Jakarta, Indonesia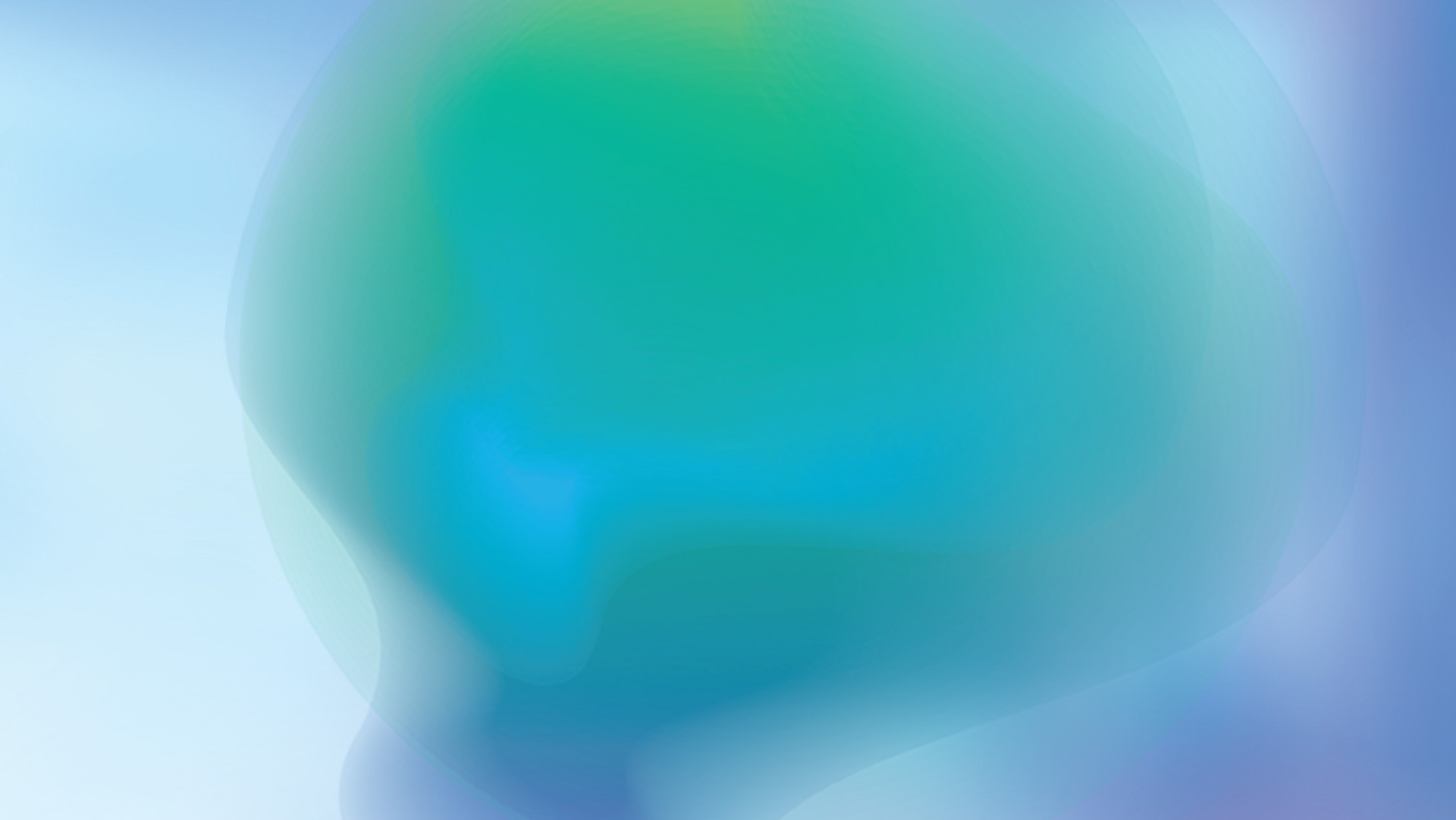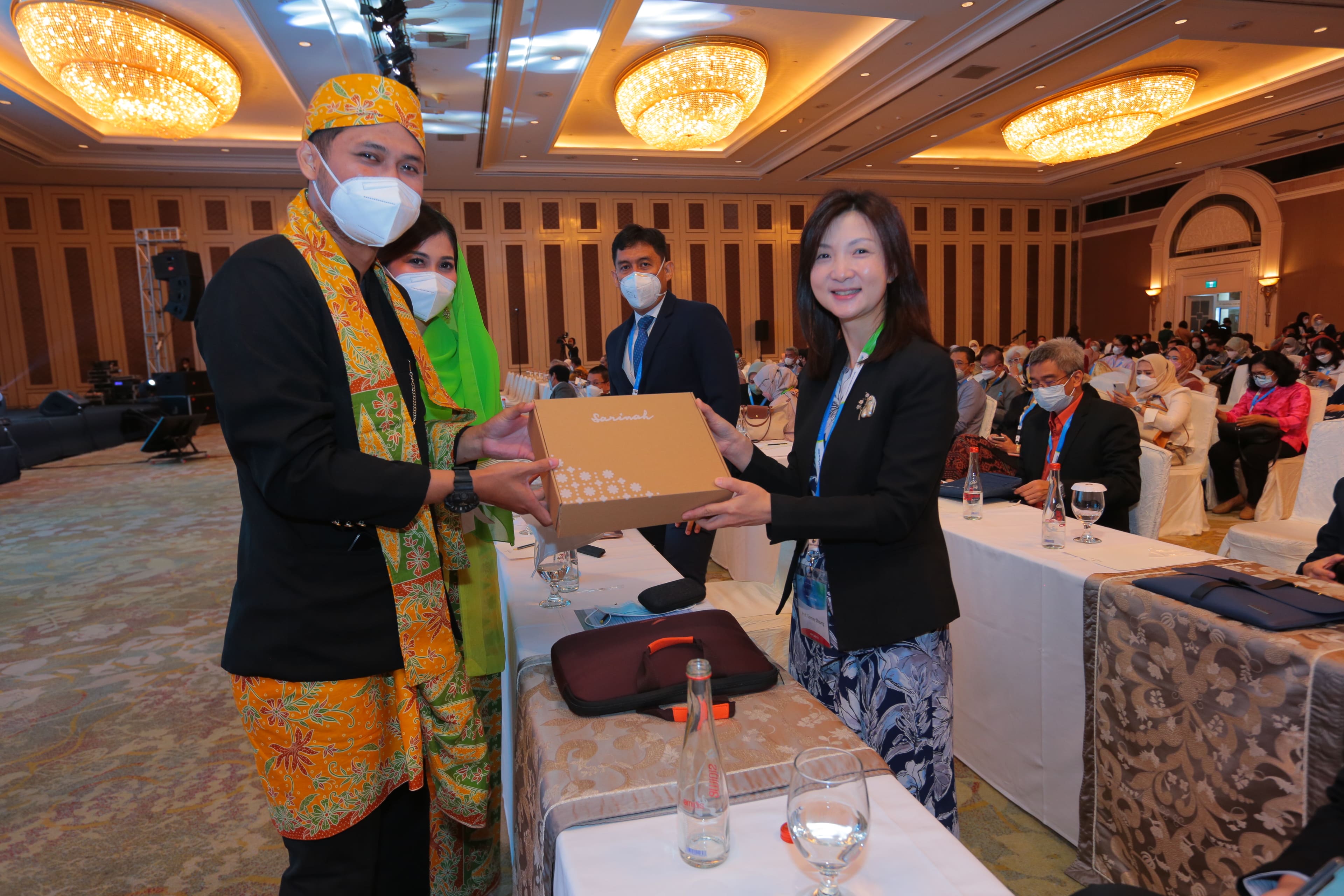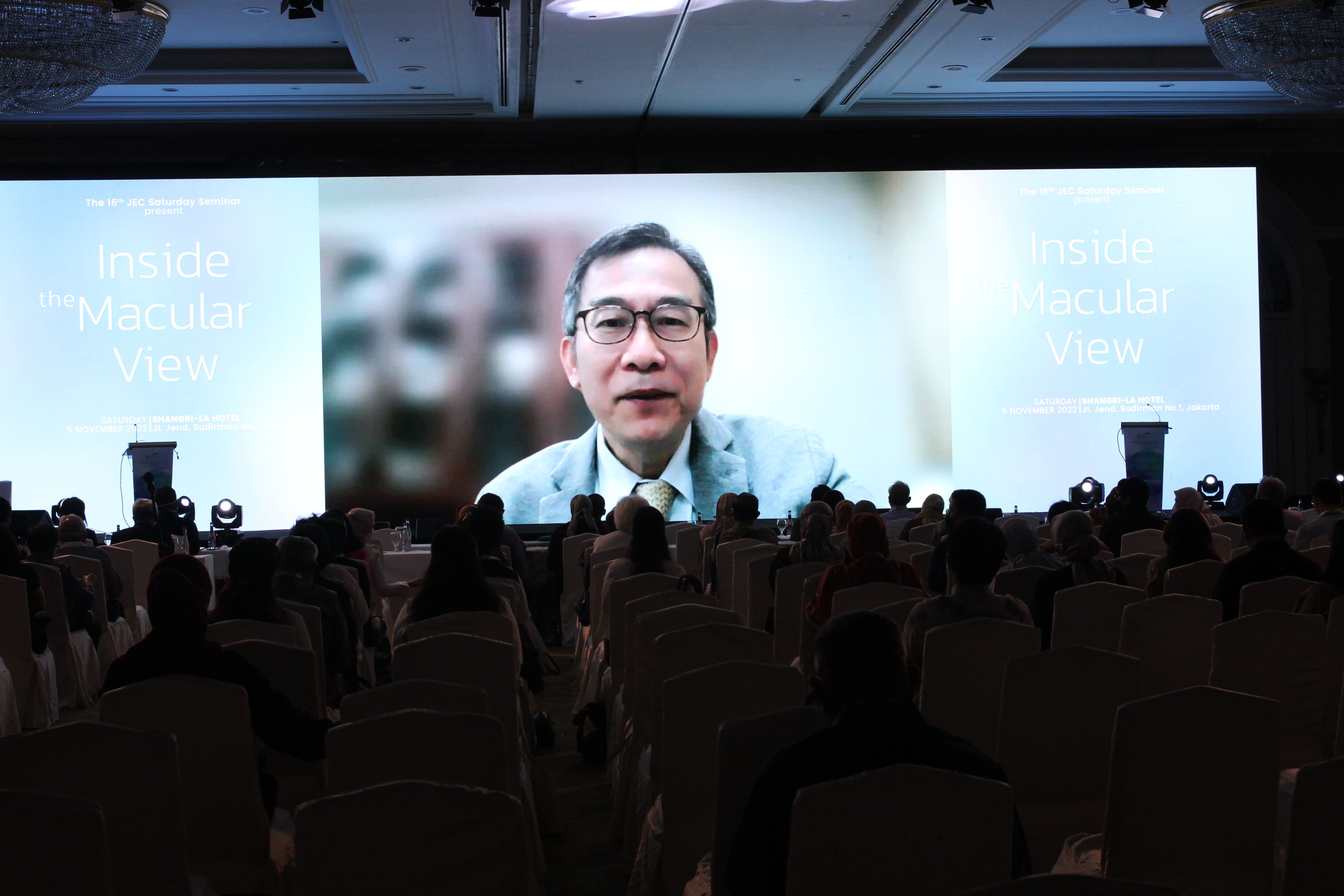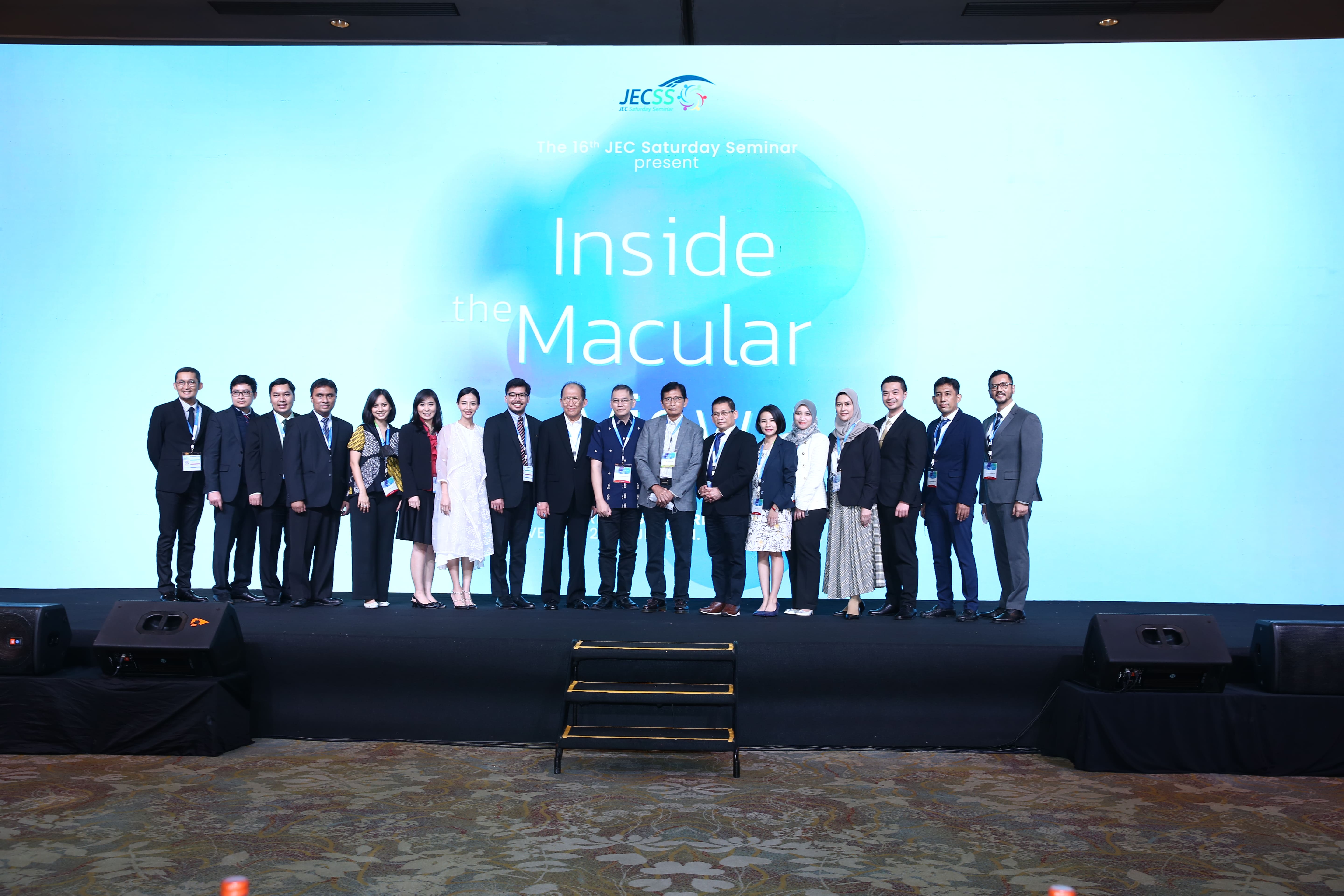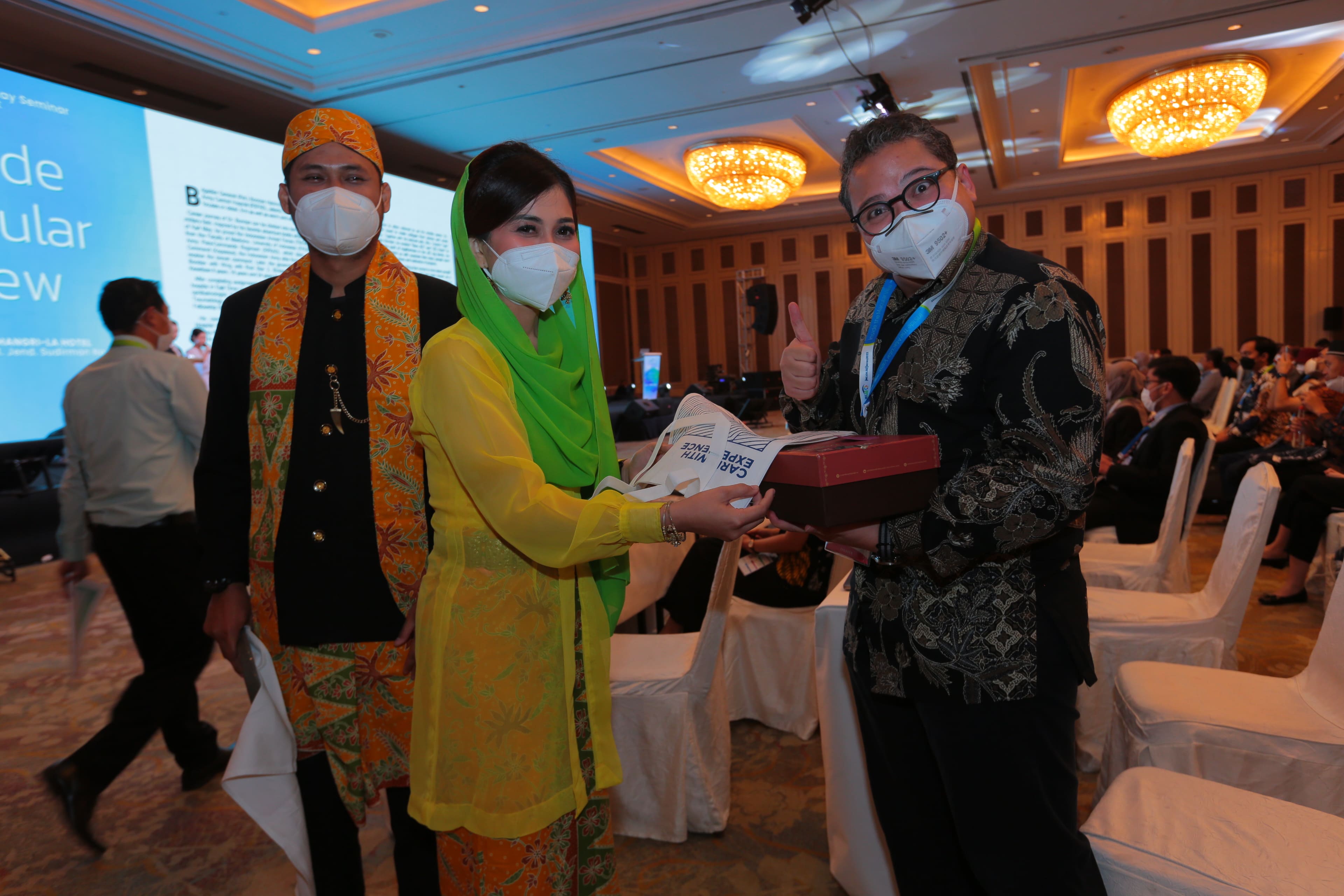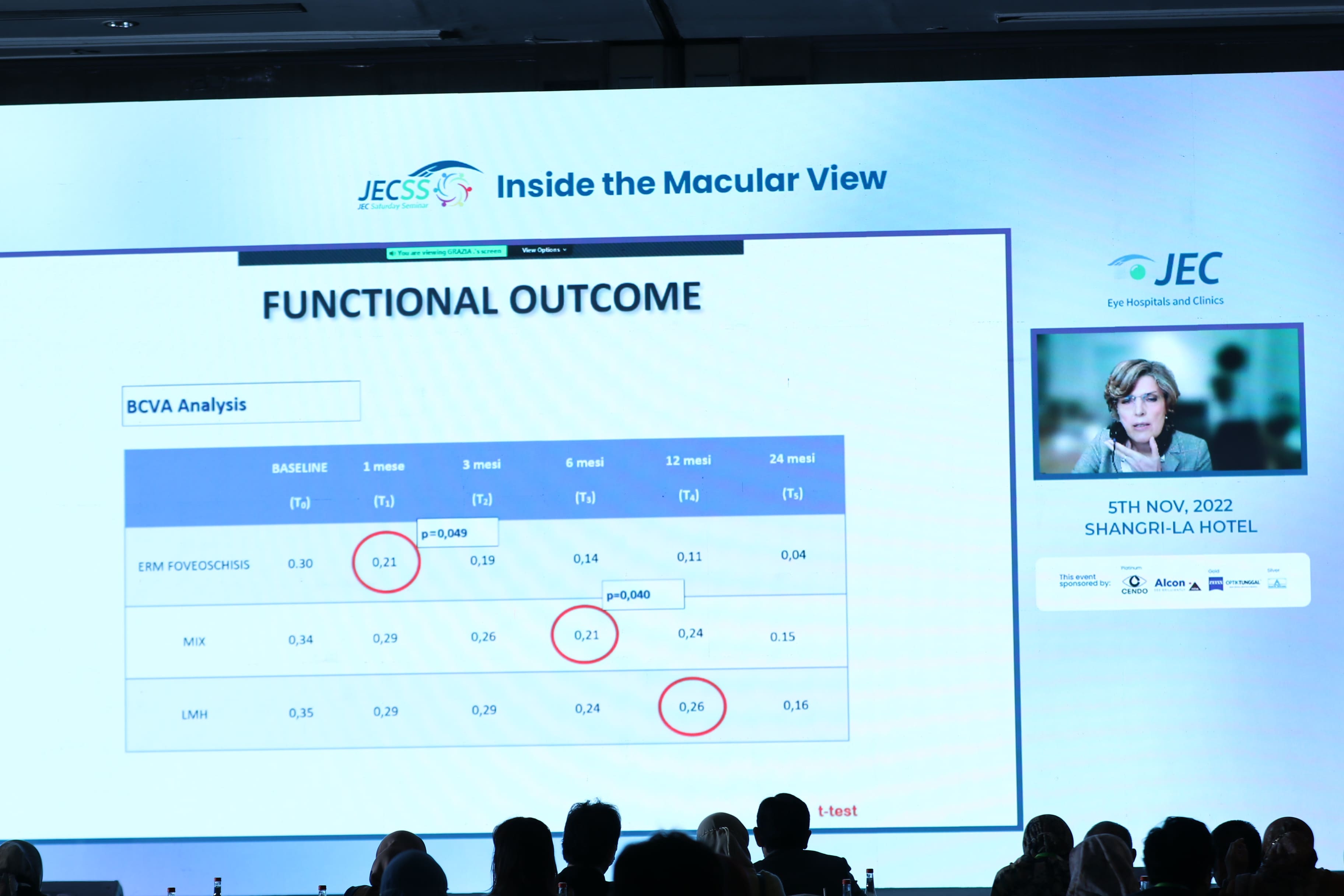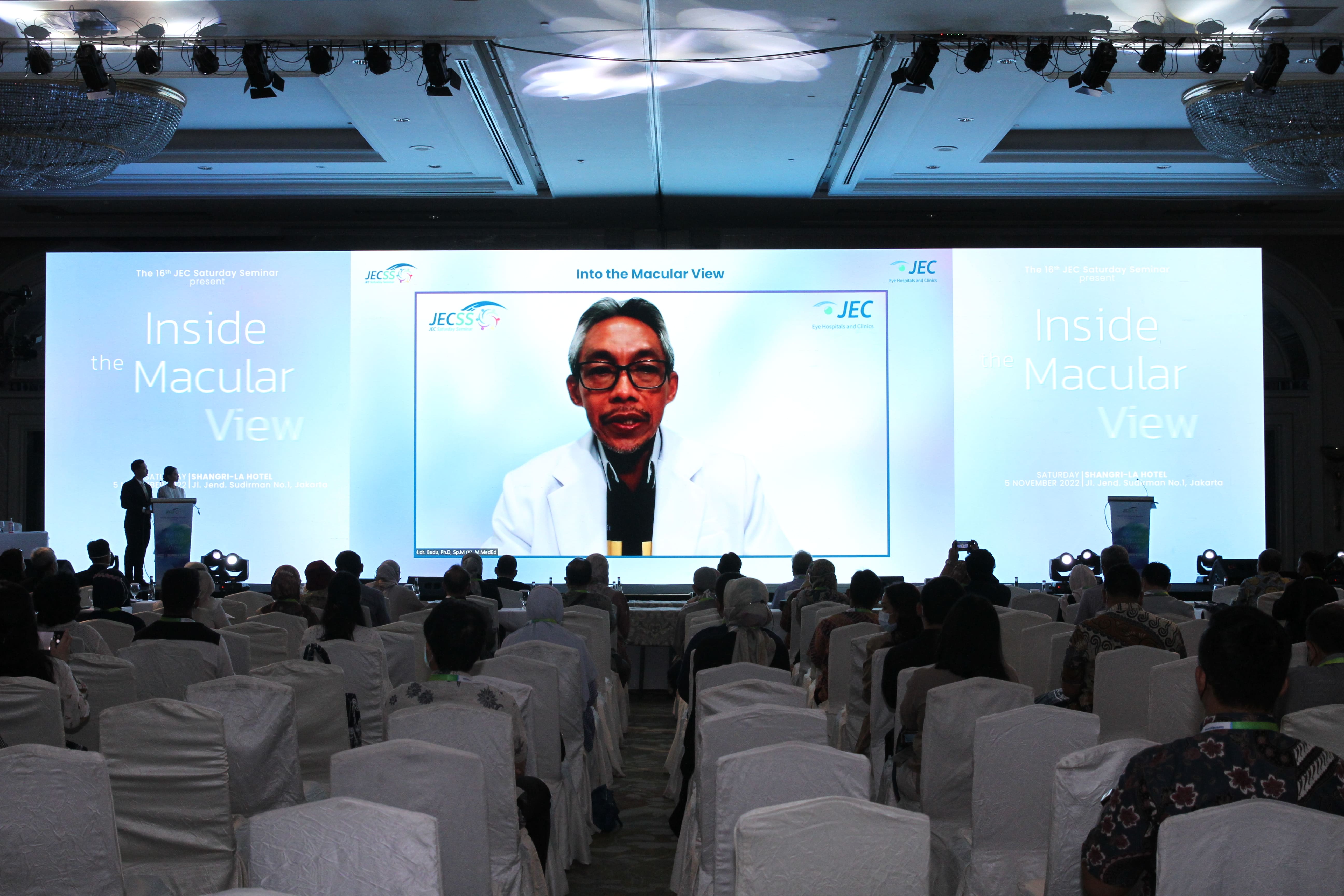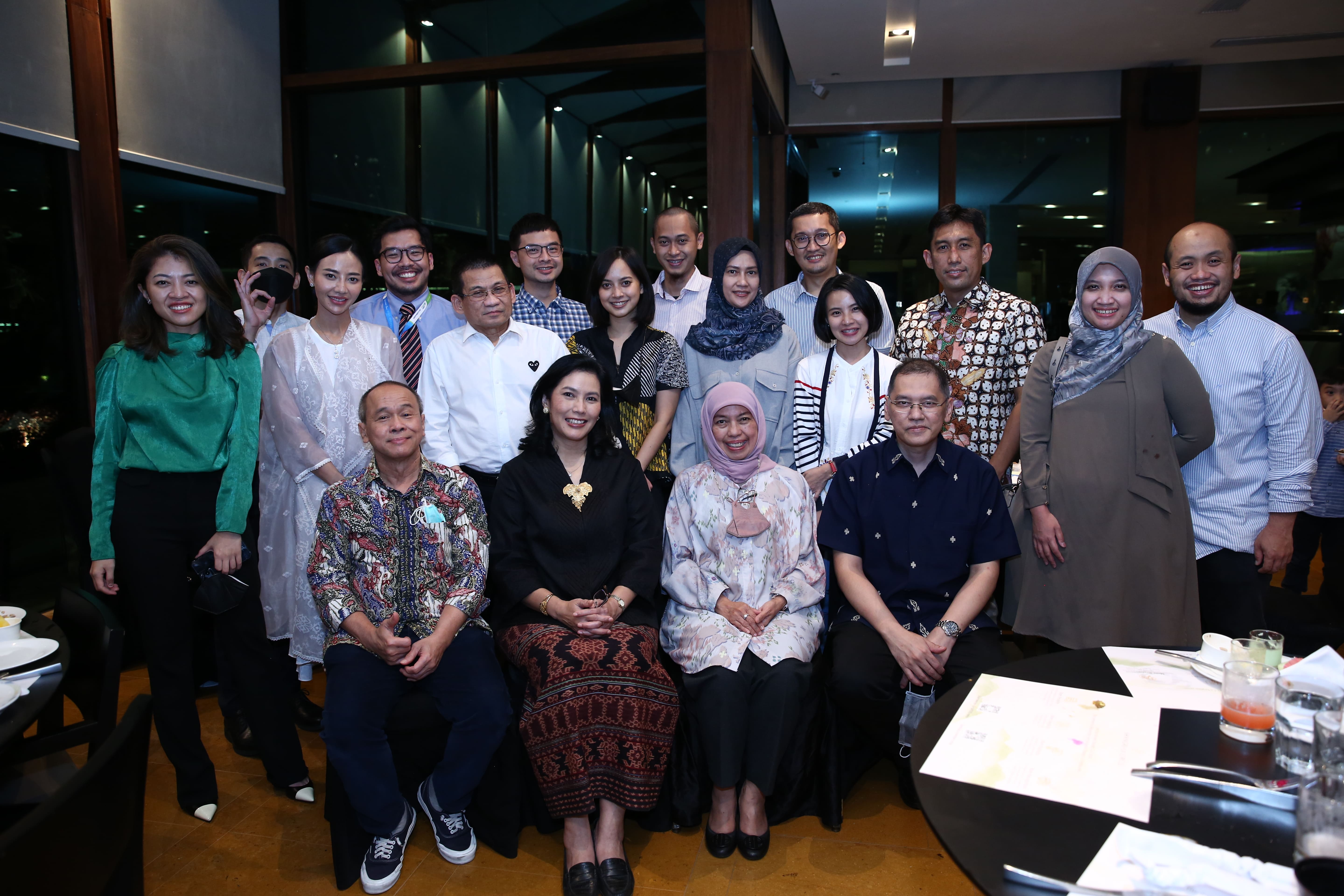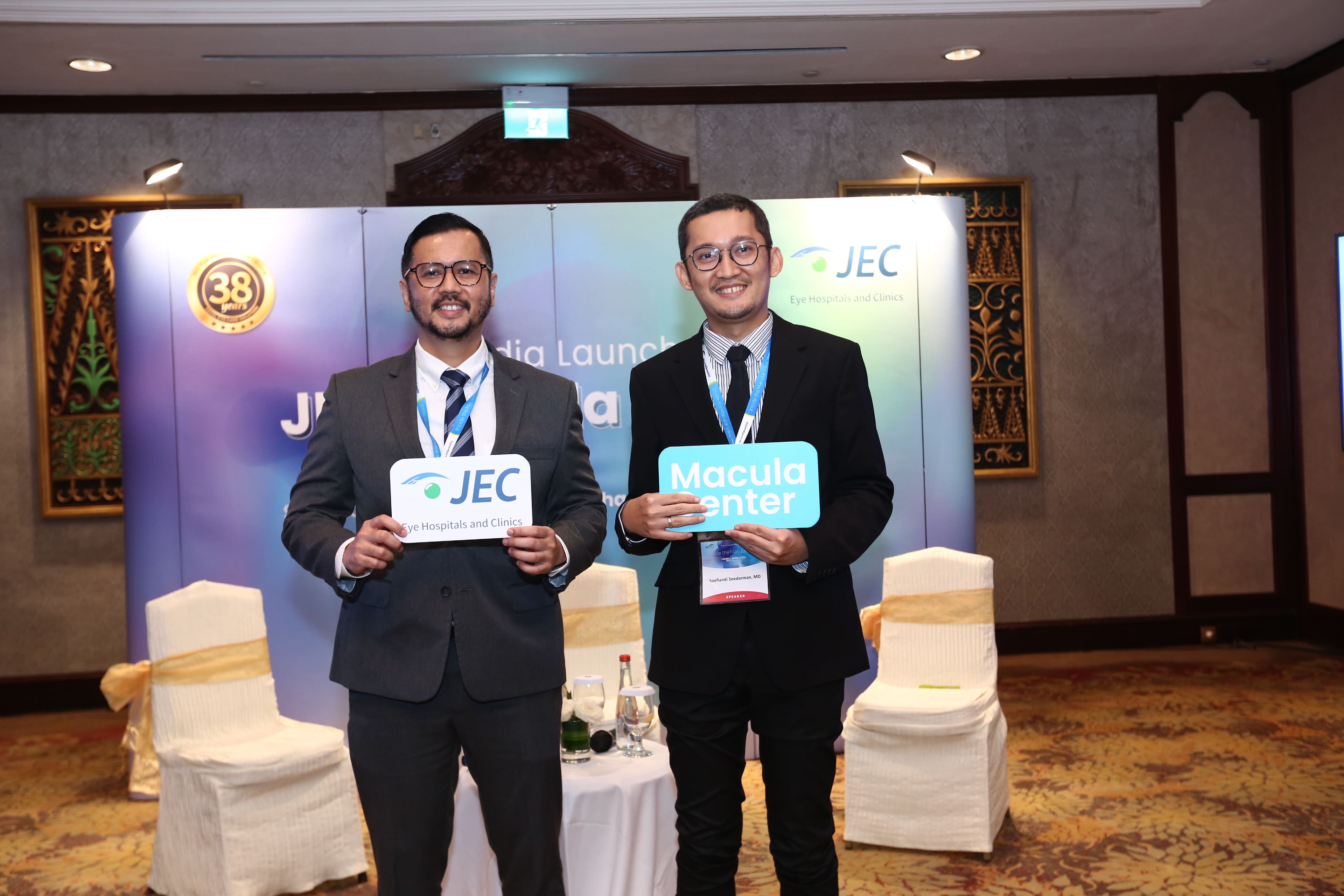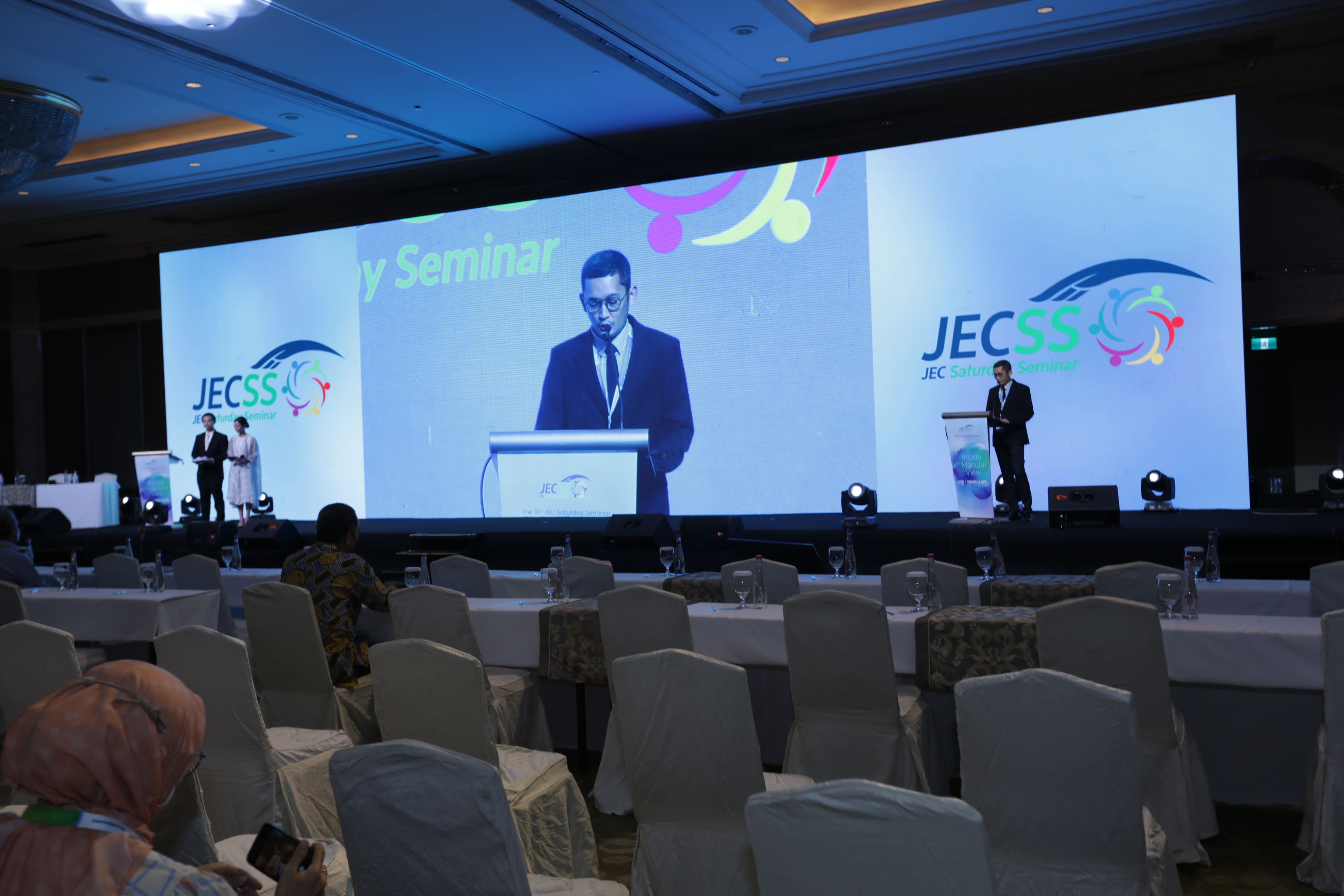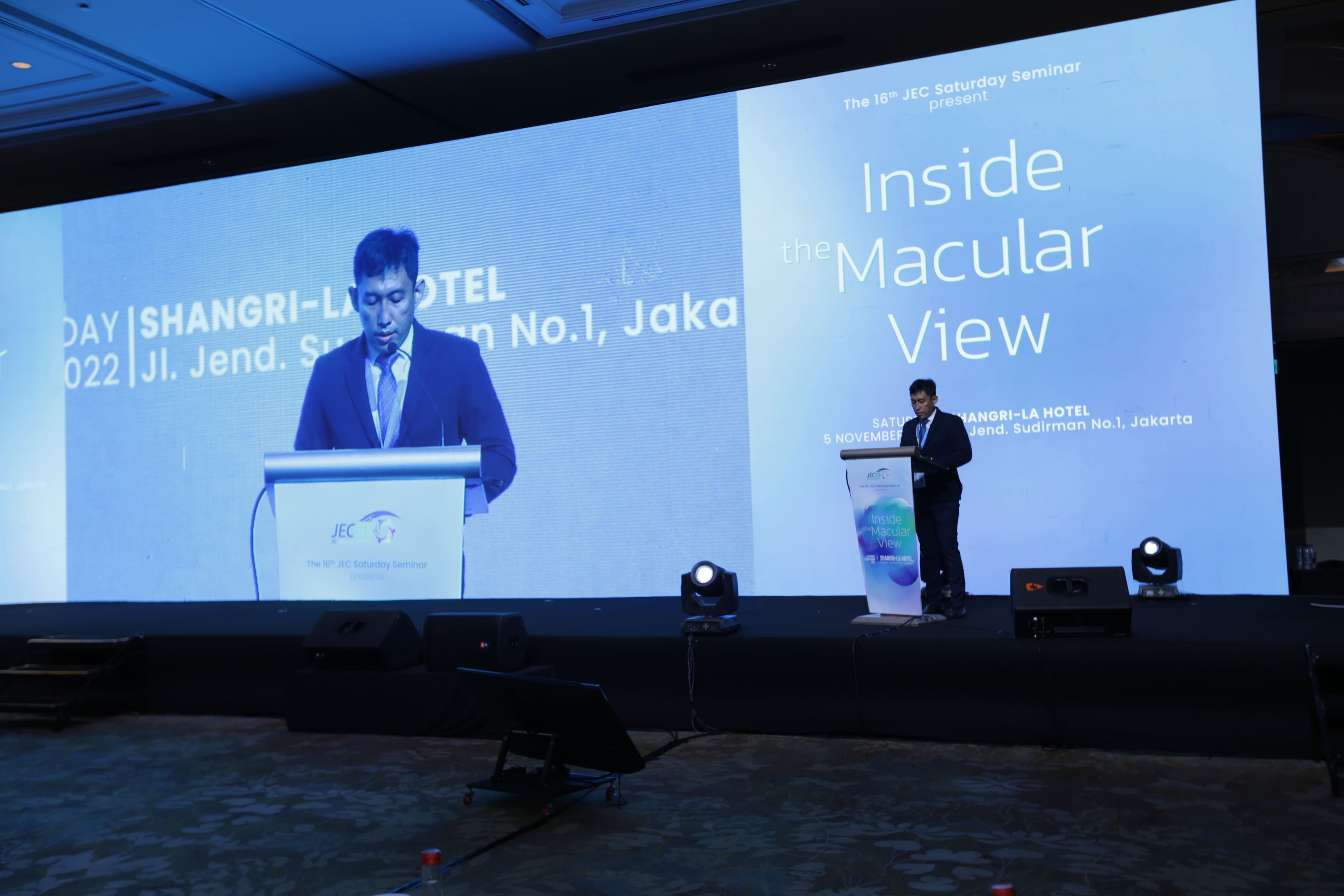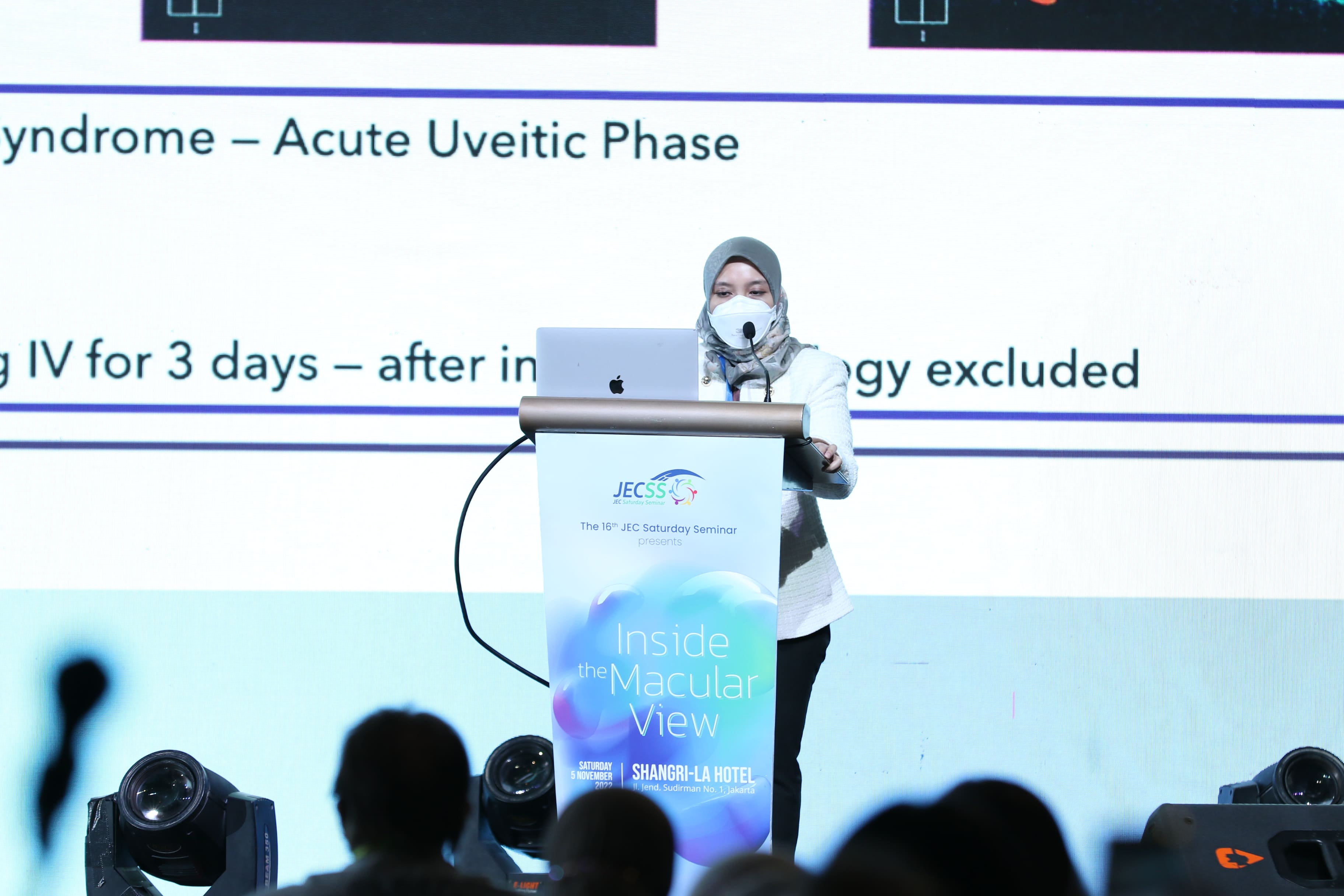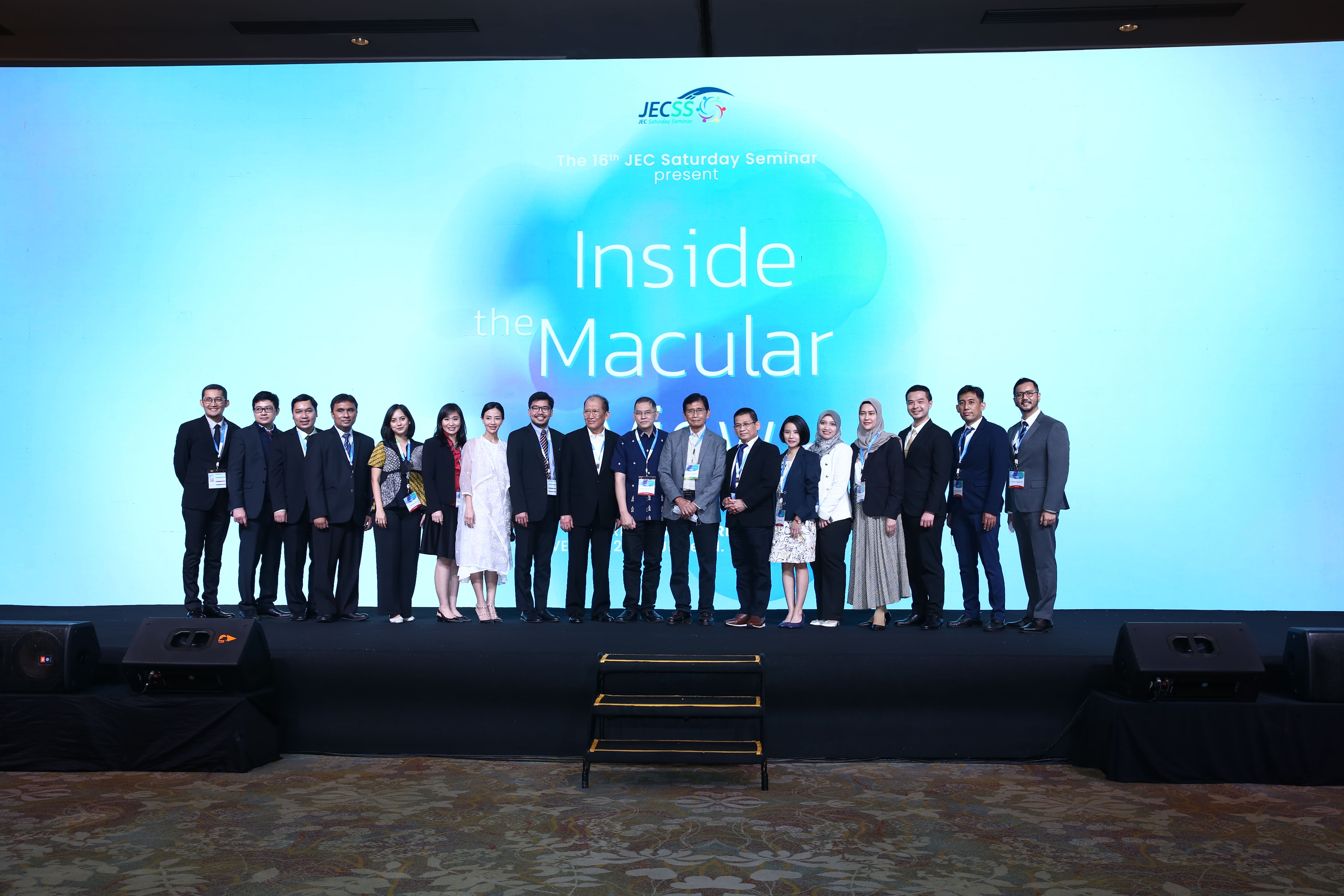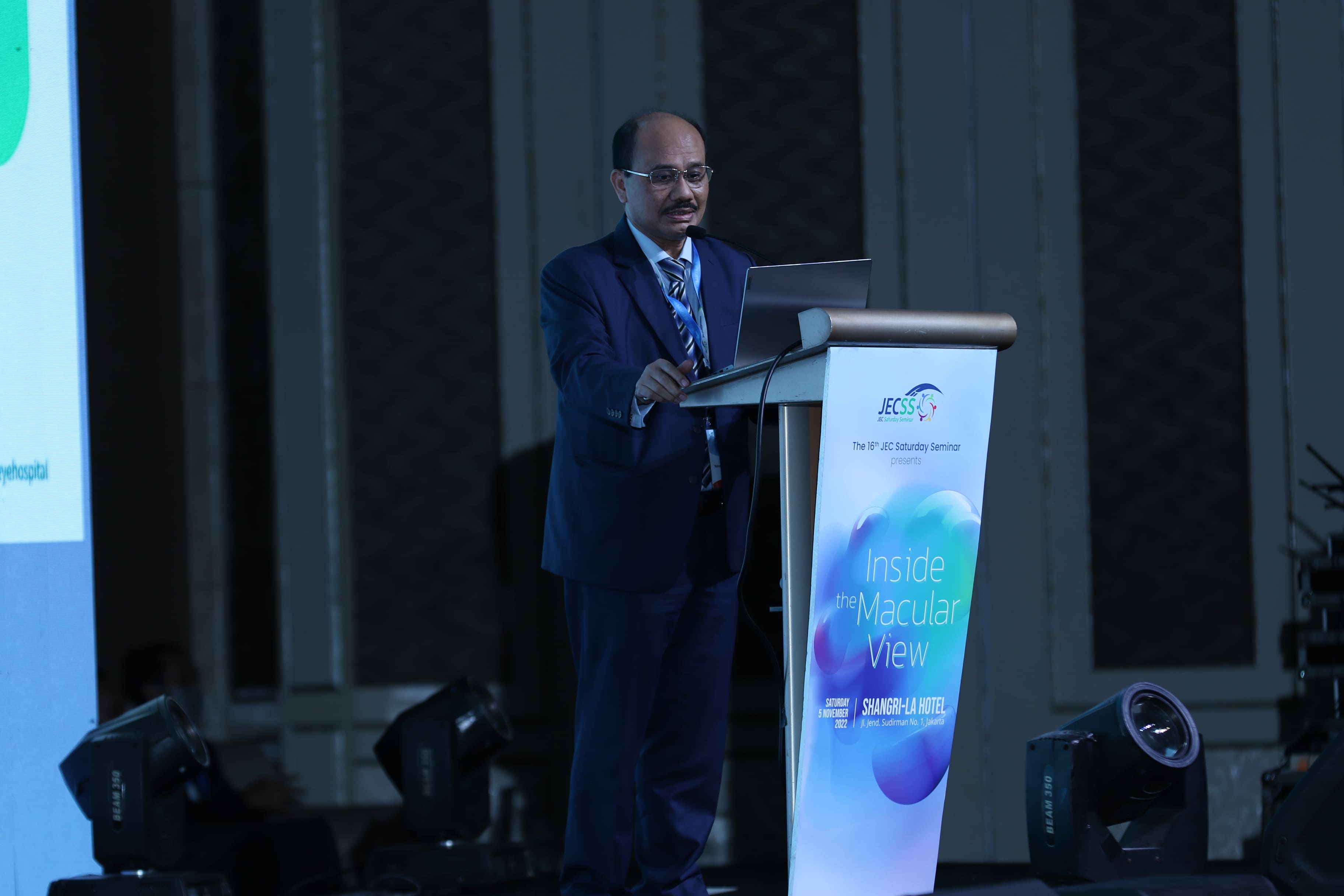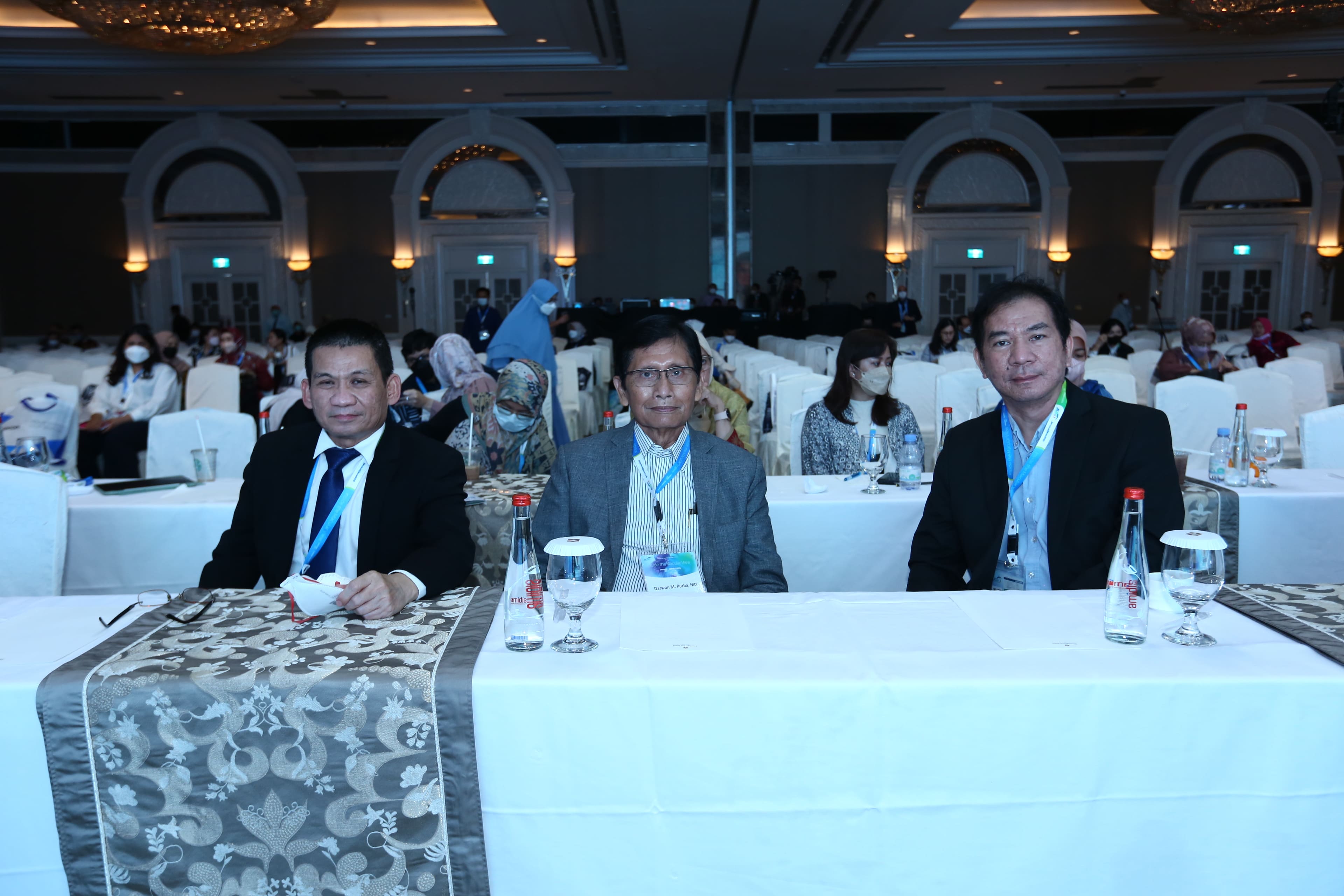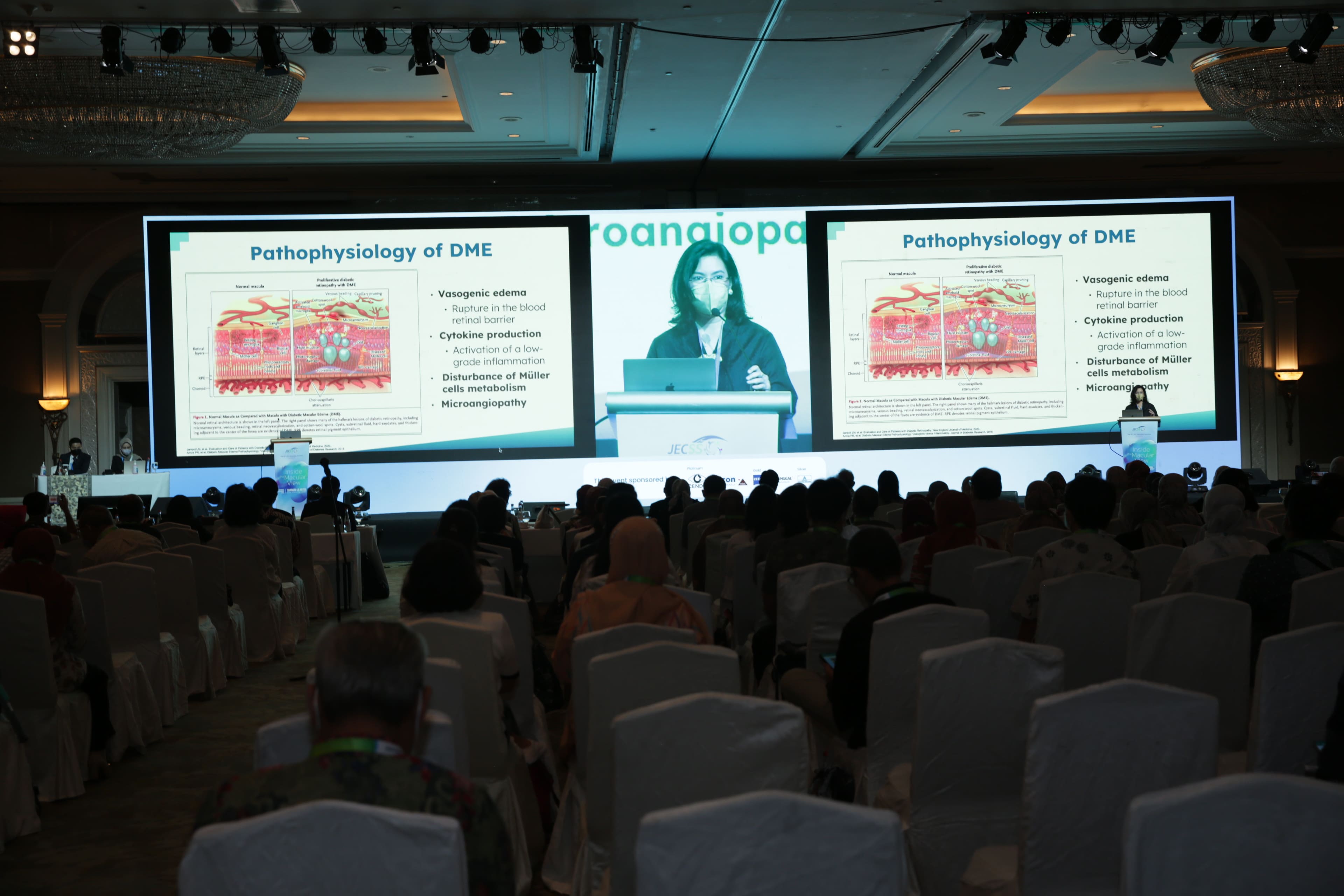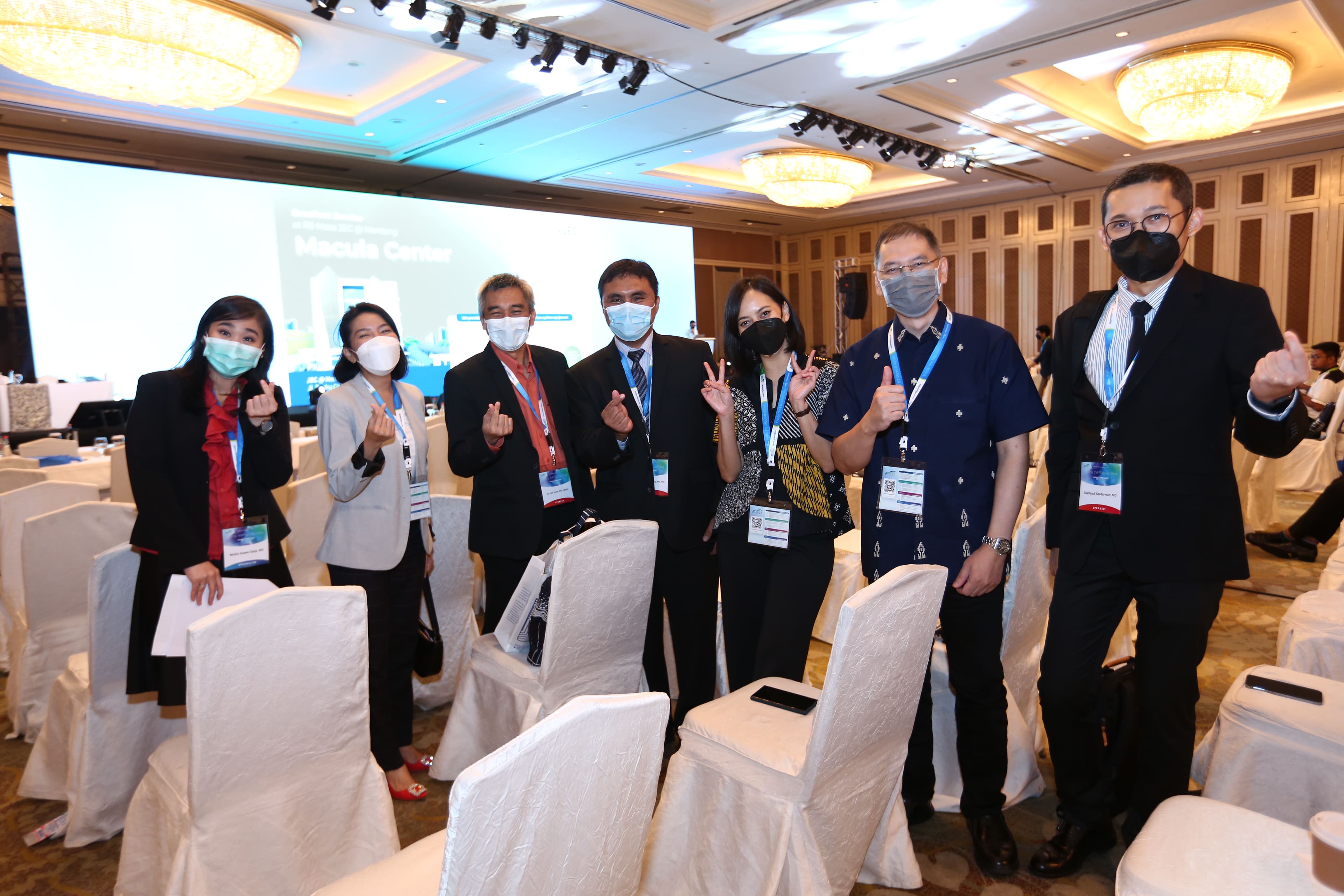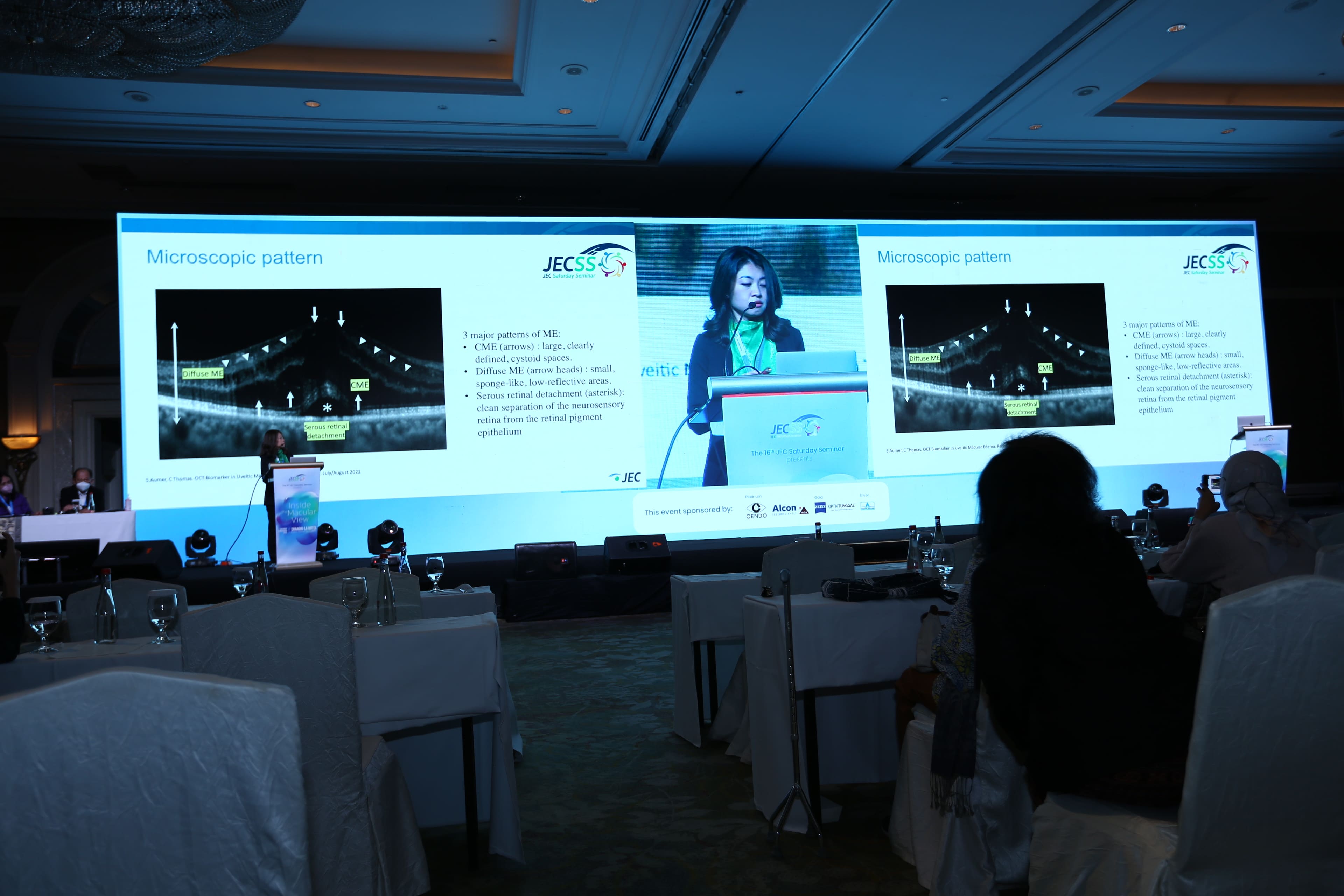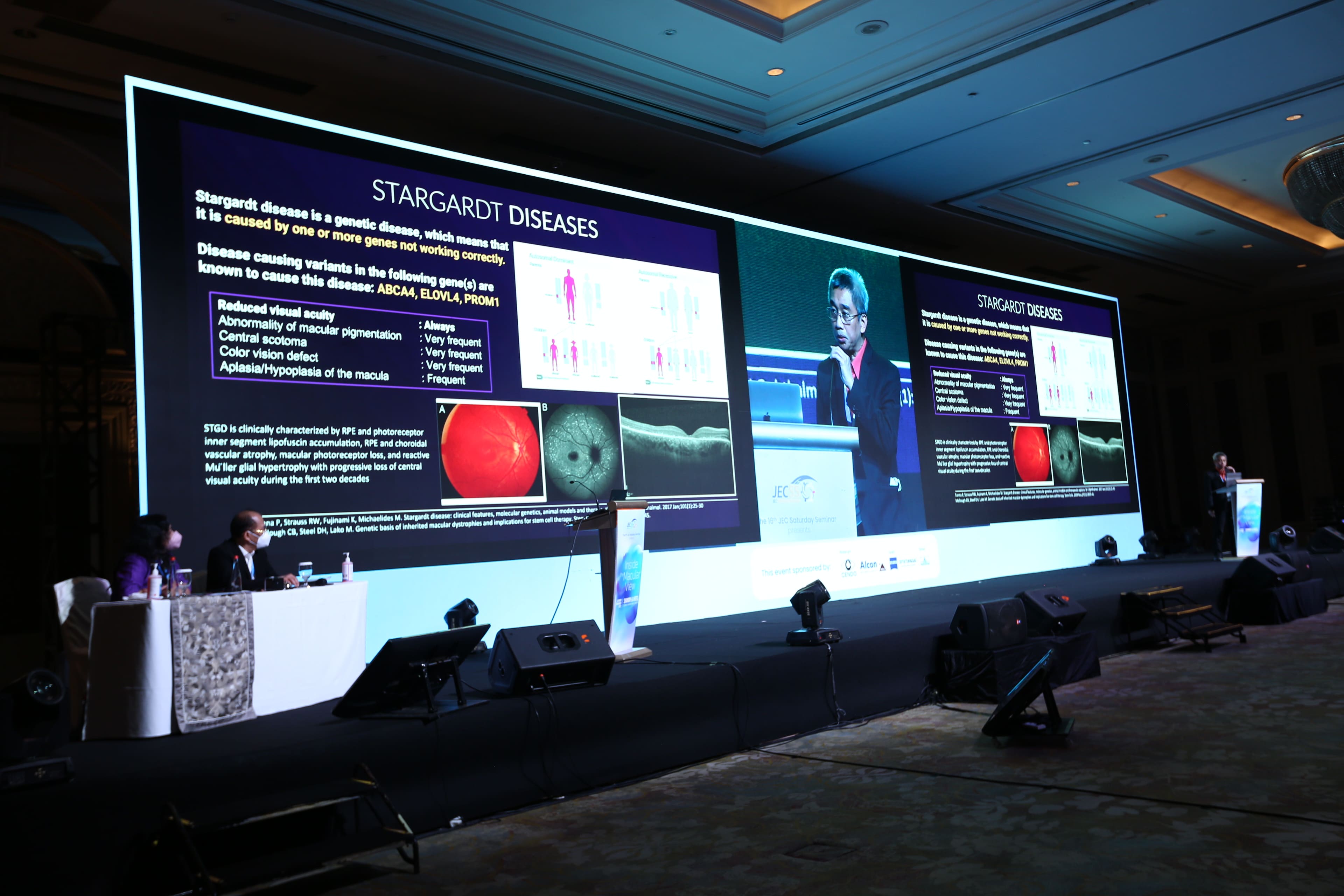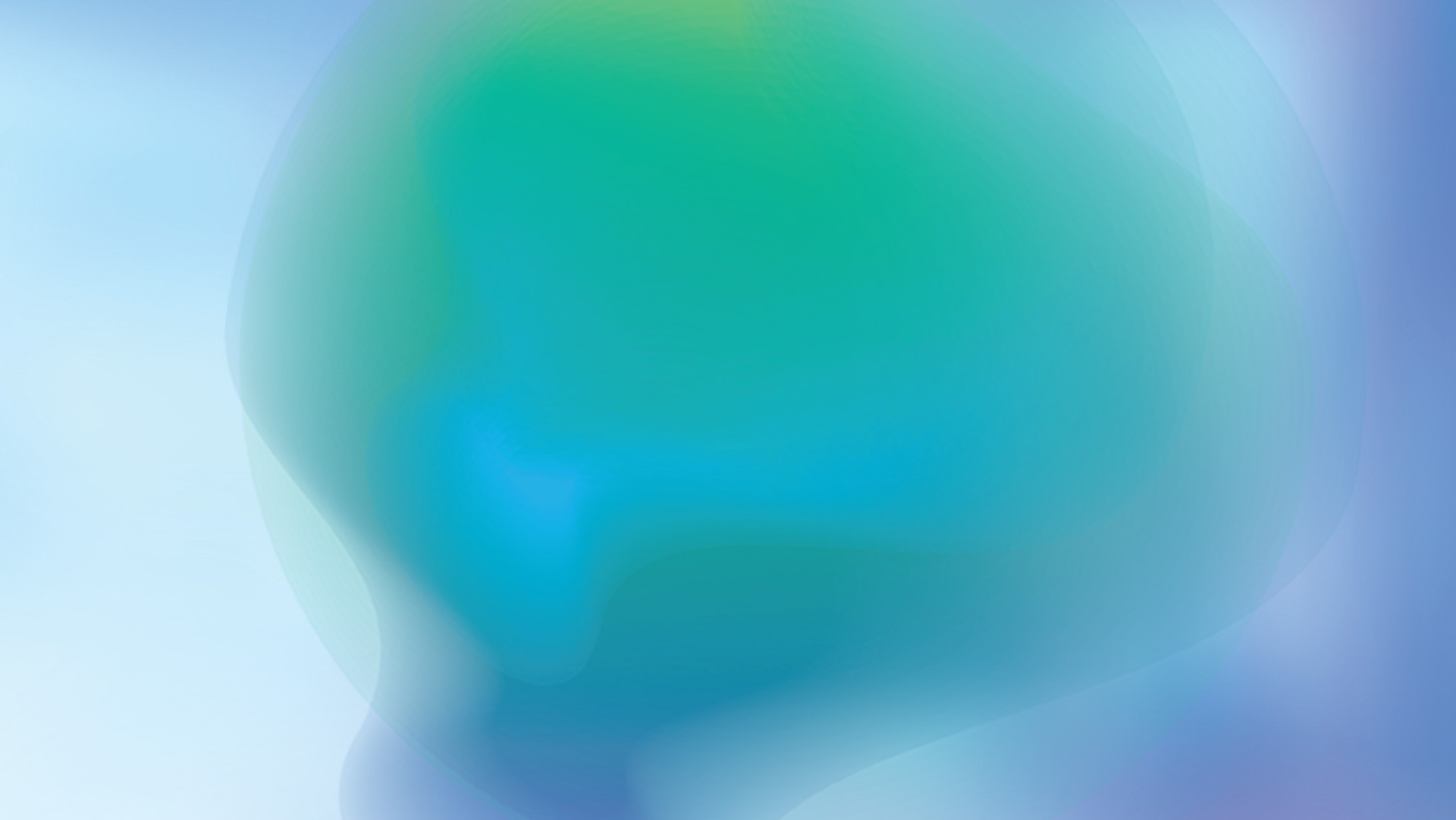 Event Sponsors
Platinum Sponsors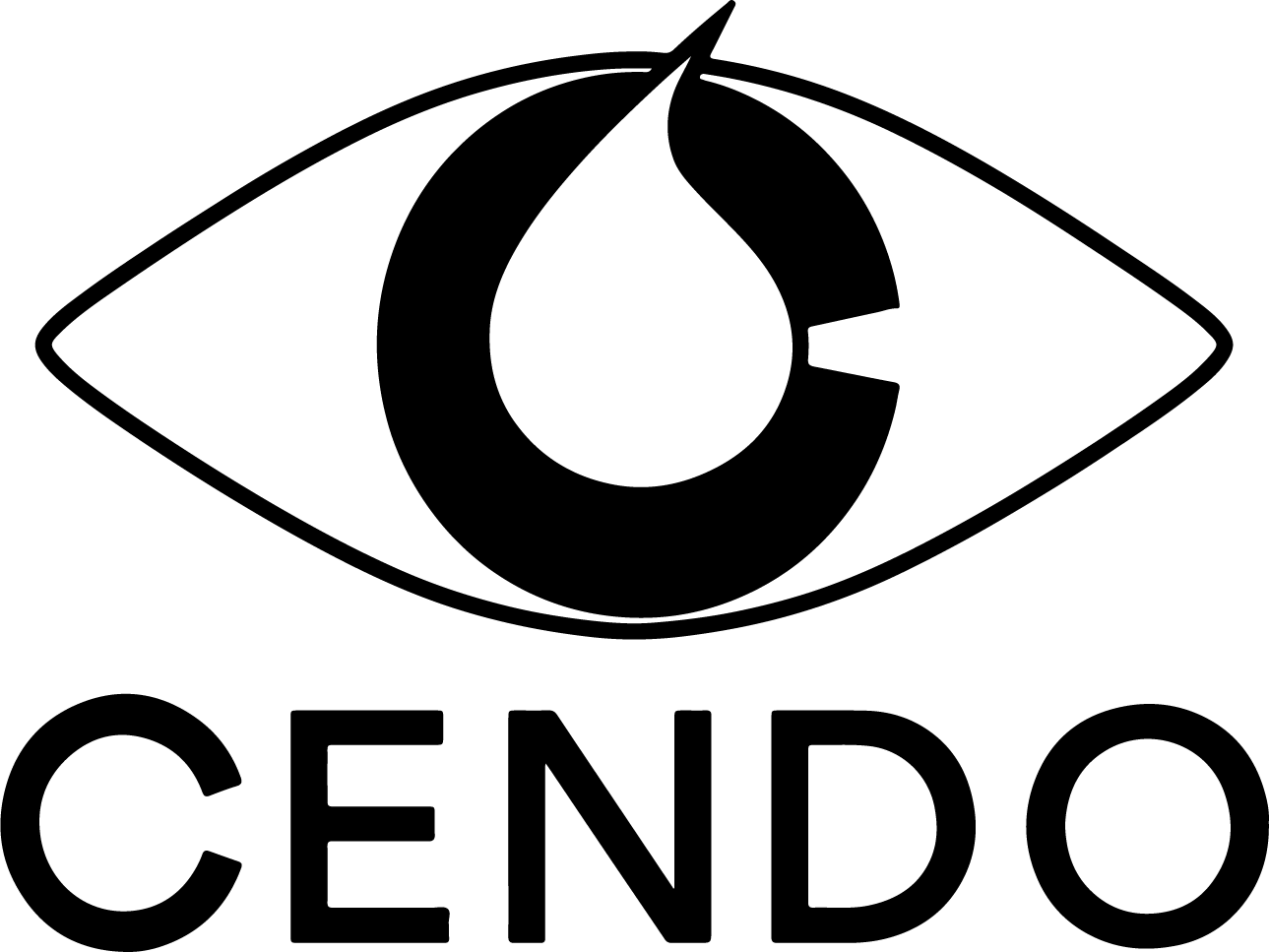 Gold Sponsors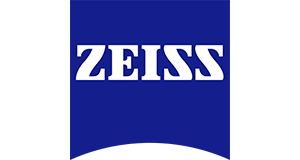 Silver Sponsors